Here at Brinard Joinery, when we say bespoke joinery, we don't mean altering a product to suit. We mean from design to installation completely bespoke, made to measure, designed together with you, unique. We believe that using bespoke joinery in your property will give it that personalised feel, making you love it all the more. So, how can bespoke work for you? We've pulled together a few great points below.
Bespoke Joinery
There are a number of great benefits to choosing bespoke joinery for your project.
Appearance – If you've got a vision in mind, our designs can make it a reality.
Measurements – All of our pieces are made to order and so can be tailored to your exact measurements.
Conservation Projects – If you need to match doors and windows on a conservation project, we can work with you to give them a matching finish. We've worked with many heritage and conservation projects in the past to provide modern standards of insulation which is still in keeping with the traditional look.
Quality – each of our bespoke projects are made to the highest quality and standards. We aim to go above and beyond any national standards and requirements on each project.
Unique – We like to ensure that our customers receive one of a kind joinery, making it a truly unique piece
Bespoke Kitchens
Kitchens are known as the heart of the home. So why would you settle for one designed by someone else, for a kitchen that's not your own? We work closely with each and every one of our customers from start to finish. This includes the customer being in control of the design and all elements that they are looking for. Whether you are looking for a simple country kitchen to a complex storage driven haven we can design the kitchen to suit your space, your requirements and your own personal style. From country to modern, and everything in between, in a vast range of colours, your dream kitchen has never been so easy.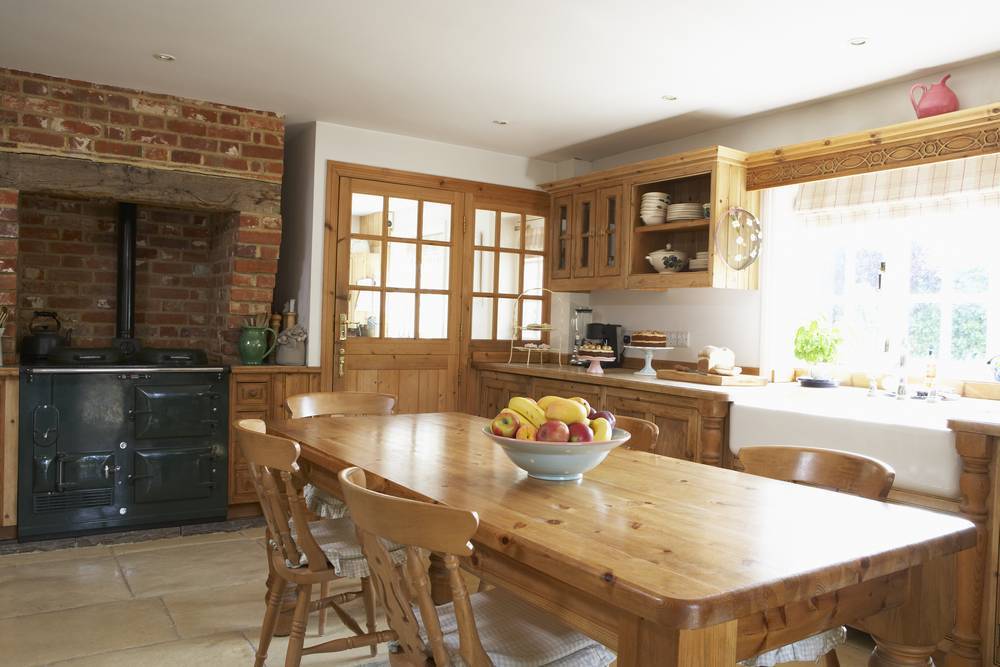 Bespoke Staircases
If you're bored of the standard staircase in your home, or if you have an unusual space that needs a new staircase, bespoke joinery is the way forward. From grand entrances in exquisite hallways to a spiral in the corner making the most of a small space. Our team can work with you to create the perfect look within your home, from visually stunning to practicality perfect.
Bespoke Doors
Whether you are looking to replace your internal or your external doors, investing in bespoke doors can change the feel of any entrance. From your basic sized door , to truly bespoke shapes. If you're home or business has an unusual entrance, you'll want your doors to be a perfect fit. With bespoke joinery we can guarantee your doors will look great.
If you are looking for a bespoke project, we expect you to have questions! After all, that's how the project becomes bespoke. So contact a member of our expert team today to discuss your design ideas.