Here at Brinard Joinery, we are experts when it comes to designing beautiful bespoke kitchens in Leicestershire and surrounding areas. We have completed hundreds of successful projects over the years and have worked in both the commercial and domestic sector. Our bespoke kitchens are the perfect way to make the room truly special and we give you total control of the design. Anything is possible whether you fancy a traditional country kitchen or a sleek modern look and you can add in as many features as you want.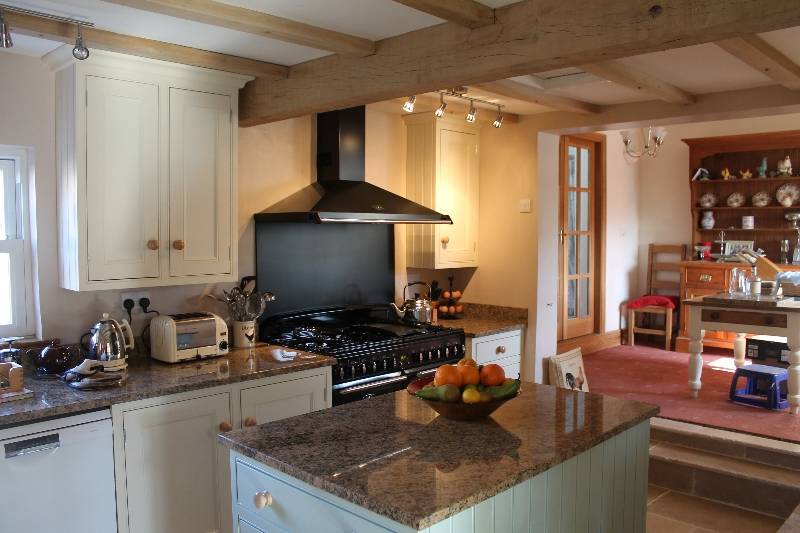 Choose Brinard for Bespoke Kitchens in Leicestershire
As well as looking fantastic, bespoke kitchens can add thousands of pounds to the value of your property and are considered to be an excellent investment. We offer our customers the chance to create a kitchen that reflects both their personality and lifestyle which is why our design team ensure you know how every last inch of your kitchen will look. No job is too big or small for us at Brinard and we have worked on projects of all sizes with excellent results every time. We also use a wide range of materials including oak, pine and the incredibly versatile Accoya wood.
Get a Free Quote for Your Bespoke Kitchen
We can give you a totally free estimation with no obligation to buy so be sure to let us know what you want in as much detail as possible. Anything is possible with bespoke joinery and Brinard can help you turn your design dreams into a stunning reality. If you want to know anything else about our bespoke kitchens, please feel free to contact us at any time.