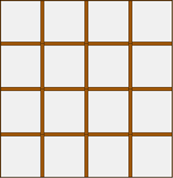 There's no better way to make a fantastic first impression than with beautiful external wooden doors. With bespoke joinery, you can create the perfect wooden doors that will define the character of your property and help compliment your existing style be it traditional or contemporary. The benefits of wooden doors far outweigh those of uPVC and we are experts when it comes to using all kind of materials including the world's leading high technology wood, Accoya.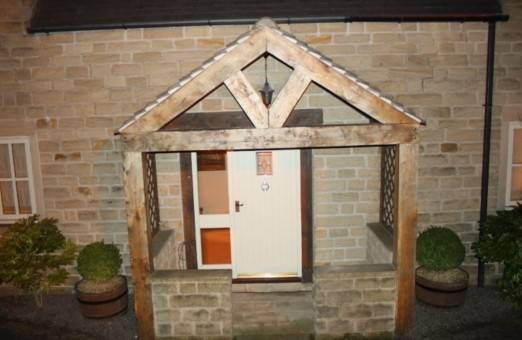 Choose Brinard For Your External Wooden Doors
Nothing catches the eye and wows people quite like an external wooden door made by one of our skilled craftsmen. Using wood also offers you a wide range of colours and unique grain effects that can be combined with glass panels or metalwork is a huge bonus from a design perspective. The weight and solidity of the door also gives a feeling of true quality and the texture adds a sense of warmth to your home. They are also far more secure and offer far higher levels of security than cheaper plastic doors.
External wooden doors are also a cost effective investment as they are extremely durable and hardly ever need replacing. Accoya doors in particular are guaranteed to last 50 years with only the minimal amount of maintenance needed to keep them looking and functioning at their best. Wood is also an excellent insulator and a well fitted door will keep your house warm during the winter and also blocks out any unwanted incoming noise. All of our wood is sourced sustainably and we are also proud members of the British Woodworking Federation.
Get a Quote For Your External Wooden Doors Today
Based in Derbyshire, we have supplied hundreds of homes with beautiful external wooden doors and continue to provide the very best bespoke joinery service in the region. You are more than welcome to visit us and have a chat with our craftsmen as well as get a better feel for bespoke joinery.
Plus, if you have any further questions about external wooden doors, please get in touch with us directly for more information.