Orangeries in Derbyshire:
If you're looking for a company providing top-rate bespoke orangeries in Derbyshire, you've come to the right place! Brinard Joinery have a wealth of experience in designing and building stunning orangeries to the Derbyshire area, combining the benefits of home extensions and conservatories. The large windows and glass roof create a spacious environment and let in an incredible amount of light, whilst the brick adds an authentic feel to the build and allows it to appear as part of your home. If you'd like to see some examples of our orangeries in Derbyshire, check out our brochure.
On of the most important things in the building process is offering 'customer choice', which is why we have a variety of materials, profiles, fittings, configurations, style, finishing, and glazing. This means that you get complete control over how your orangeries look, and can guarantee a unique build every time. Your specifications are what makes the orangeries so diverse, and we like to think that you can add your personal touches to your orangeries in Derbyshire.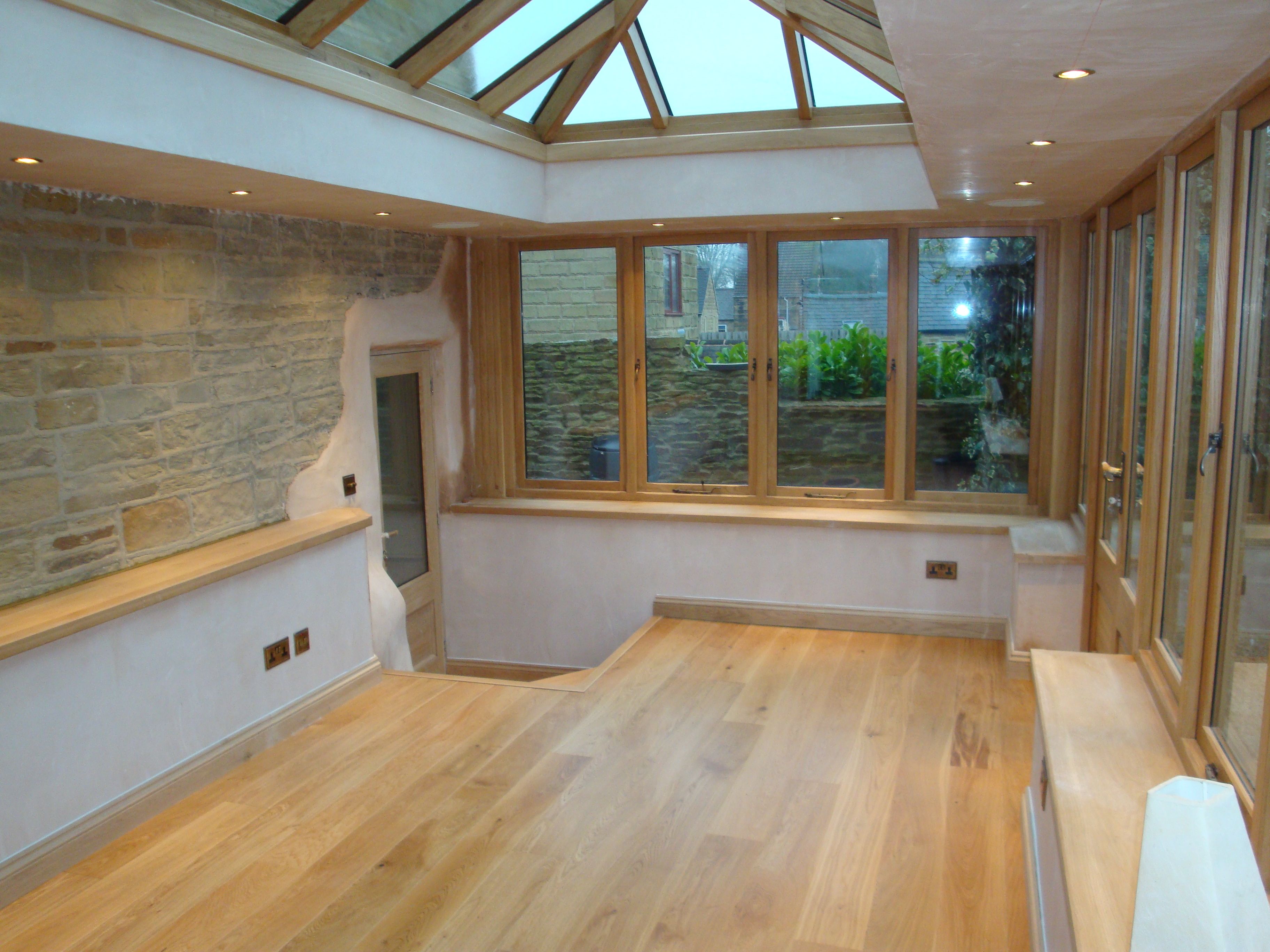 Here at Brinard Joinery we have a large accumulation of past clients who are now happily enjoying their orangeries in Derbyshire, some of which consist of Local Authorities or Heritage, Conservation Projects, and Listed Buildings. On top of that, we also have experience working with Local Authorities to create solutions that blend conservation requirements with an appearance that meets modern standards of insulation, glazing, ventilation, and treatment.
Contact Us For Orangeries In Derbyshire:
Our experience in bespoke woodworking spans over three decades. As members of the British Woodworking Foundation, we can promise to deliver the very best every time we build orangeries, conservatories or any other services we provide to Derbyshire. In addition to supplying excellent services in orangeries to Derbyshire, we also work in the areas of Chesterfield, Leicestershire, Matlock, Nottingham, and Sheffield. You can click here to view our gallery of orangeries, or click to get in touch!