At Brinard Joinery we provide artisanally crafted orangeries in Sheffield and its surrounding area. Our orangeries are ideal during both the initial construction and the renovation of a property, and are ideal for both homes and businesses alike. We produce a huge selection of doors, windows, staircases, kitchens, garden rooms, conservatories, and orangeries. All of our excellent joinery is available on a made to measure basis. To view a sampling of our fantastic woodworking (including our excellent orangeries) checks out our brochure.
At Brinard we make sure to focus on the 'keywords' of 'customer choice' throughout every step of our craft. This means we ensure that your decisions shine right through to the finished product. Our orangeries offers a number of choices in regards to materials, profiles, fittings, configurations, style, finishing, and glazing. No matter the style you're looking for, whether it's Classical, Contemporary, Traditional, or Modern, we can craft the perfect orangery for you.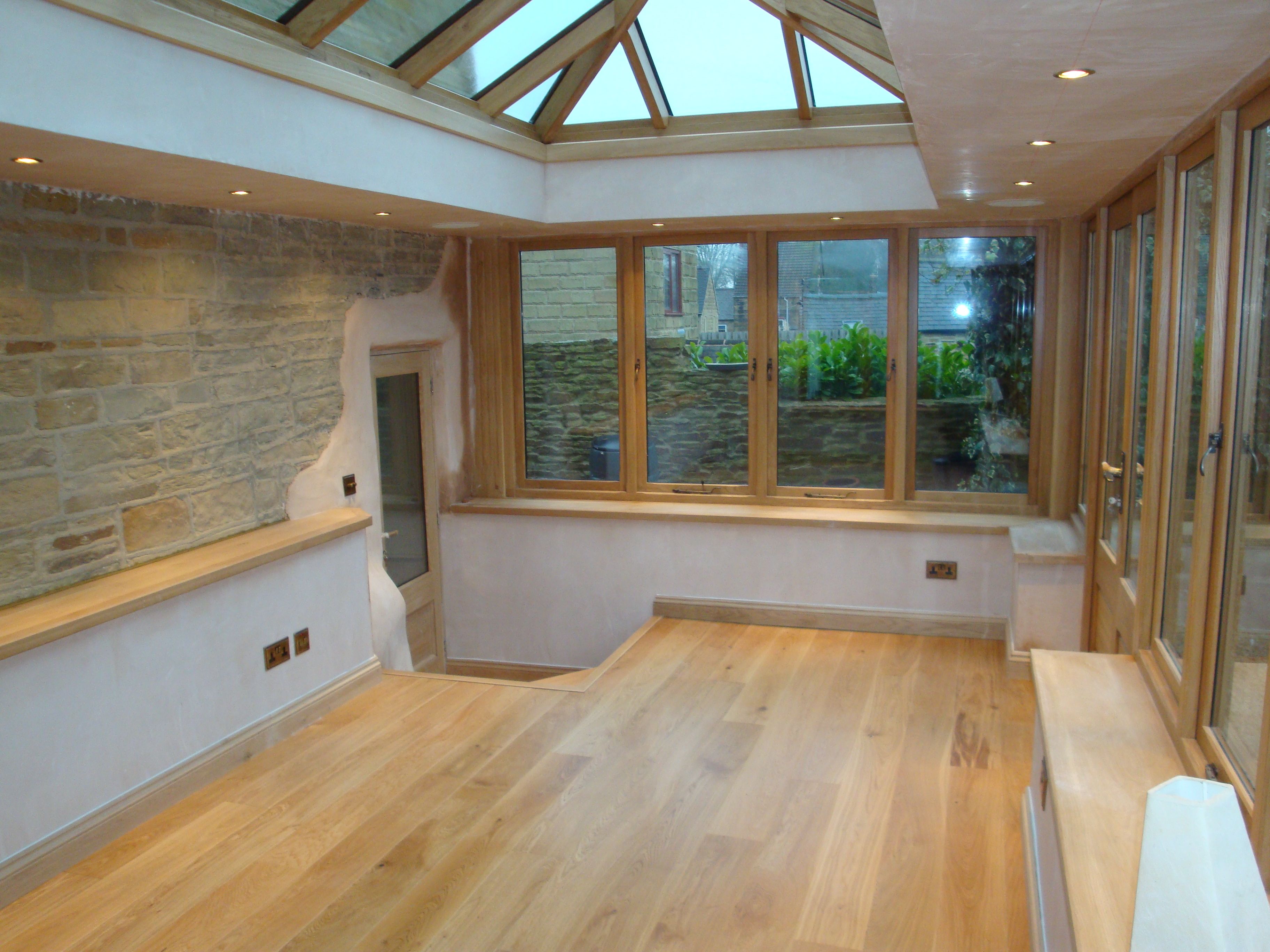 Crafting top-quality orangeries is one of our many specialties. We're very proud of our portfolio of successful clients, consisting of: Local Authorities or Heritage, Conservation Projects, and Listed Buildings. On top of that, we also have experience working with Local Authorities to create solutions that blend conservation requirements with an appearance that meets modern standards of insulation, glazing, ventilation, and treatment.
Our experience in bespoke woodworking spans over three decades. We are also members of the British Woodworking Foundation, so you can be sure that we our work is the best of the best. We have produced orangeries in Sheffield, but our work also takes us to the areas of Chesterfield, Derbyshire, Leicestershire, Matlock, and Nottingham. You can click here to view our gallery of orangeries, or click to get in touch!