A well designed and crafted staircase can define the character of a property. It is often the first thing that your visitors see and can be manufactured to compliment the general theme of your home and decoration, by selecting styles, materials and construction that are traditional, classic or contemporary. The right staircase can work as a beautiful feature piece in your home, but maybe you just want a simple staircase to get you from floor to floor… we make those too.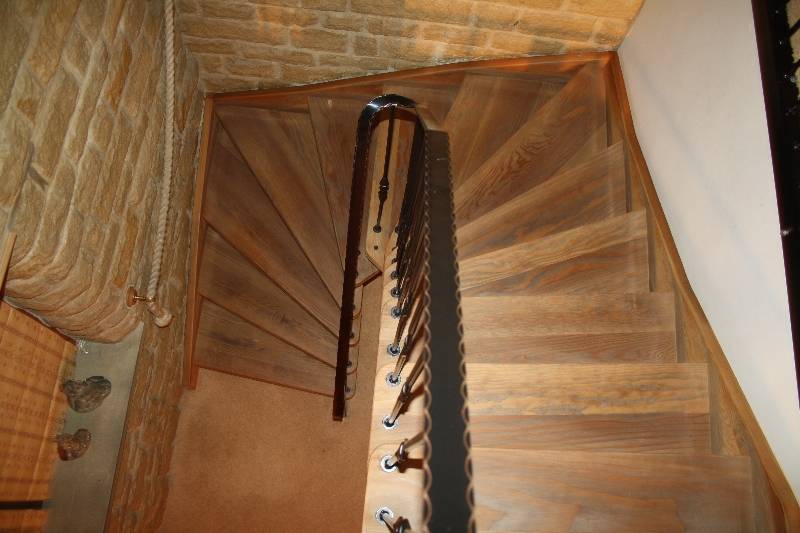 Bespoke Joinery for your Staircases:
Here at Brinard we pride ourselves on our bespoke joinery and this is particularly evident when you see the past staircases which we have supplied. Our experience helps us to craft staircases that are tailor made to your requirements, whilst the high standard of our joinery work ensures that your staircases are crafted to an exceptional standard.
Get in touch for more information on our staircases:
We work closely with the client to create a unique solution and ensure that they receive a product that satisfies all their criteria, while maintaining an awareness of budget and environmental issues. Have a browse through our Staircase Gallery to see examples of our bespoke joinery for yourself, or give us a call. Our expert team is on hand to give you any advice you may require.