Take a look at Brinard Joinery's range of Teknos spray finishing colours to choose from for your timber products.
Teknos coatings help you to control the inherent properties of different timbers plus they minimise discolouration, maximise durability and protect against problems such as mould and blue stain.
Here are some areas you could consider spray finishing on your timber products –
Windows and Doors – Coatings for all different timber species plus the finishing offers to protect against weathering.
Conservatories – The spray finish coatings protect the timber and allow exterior joinery to blend with any type of surrounding.
Interior Joinery – Whether its kitchen units or interior furniture, Teknos coatings helps to maintain their quality over a long period of time.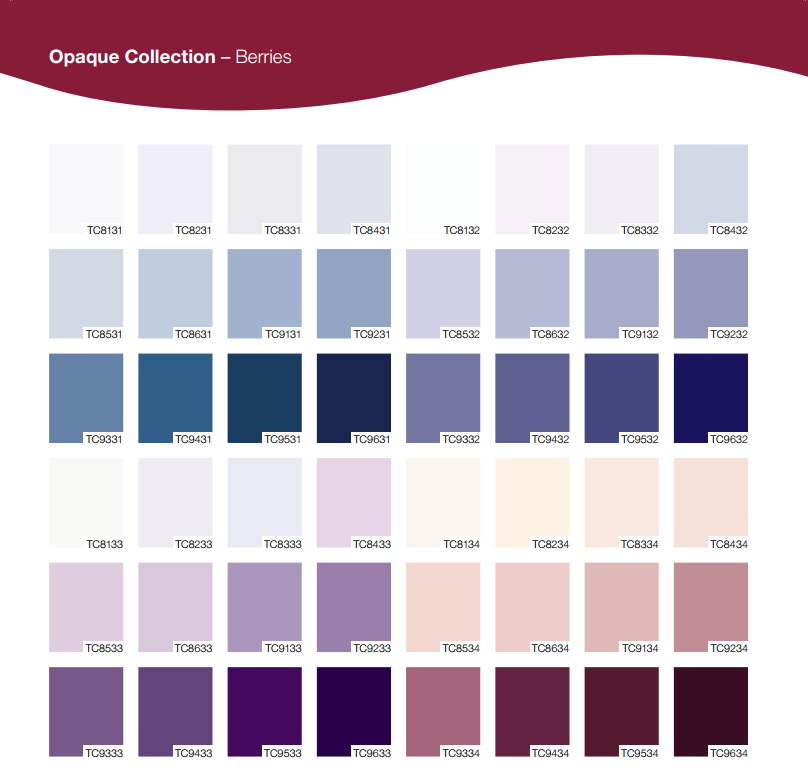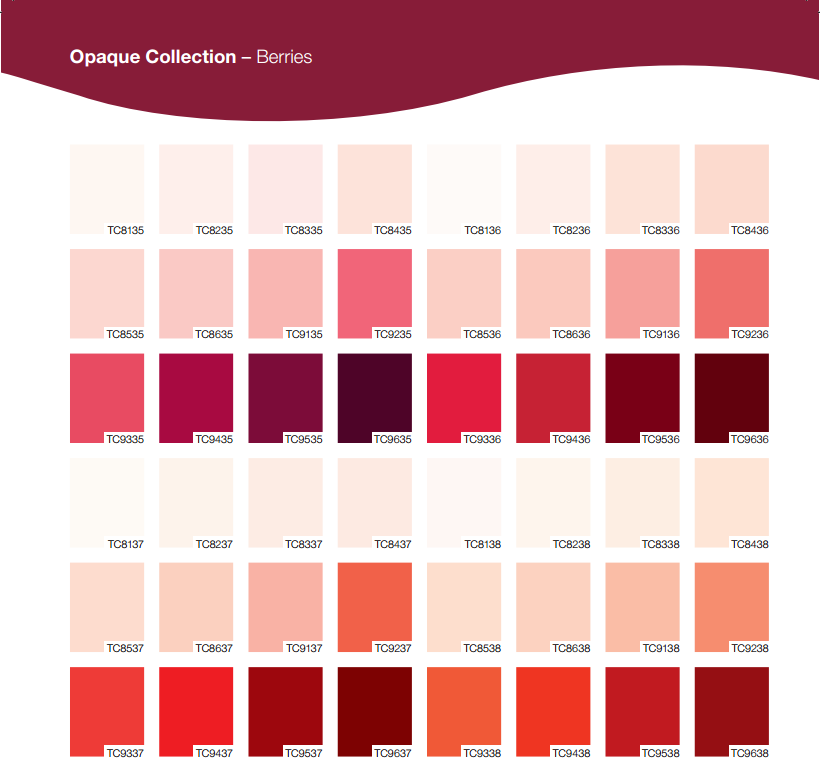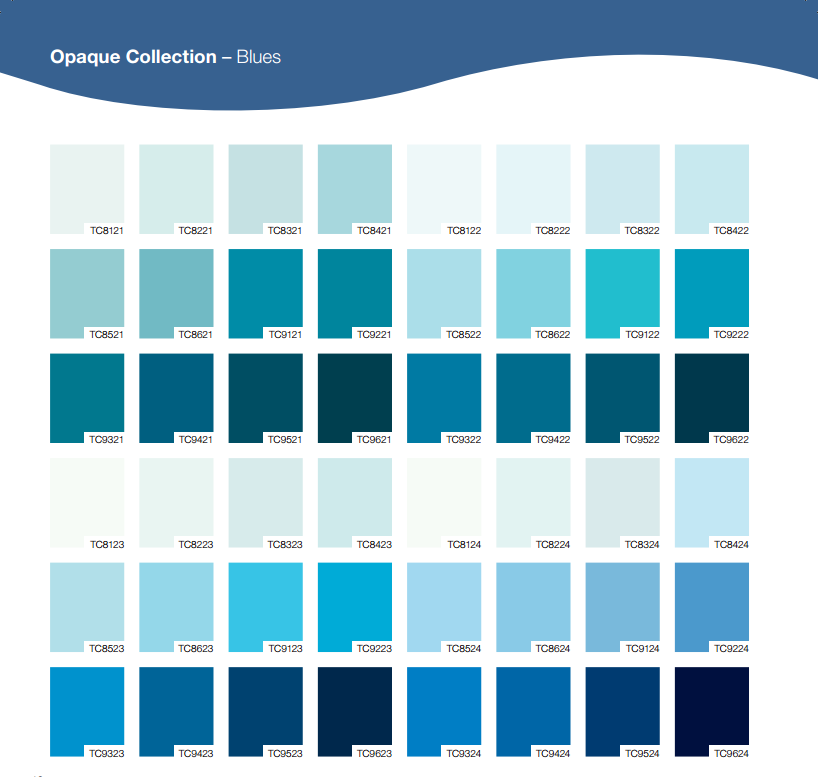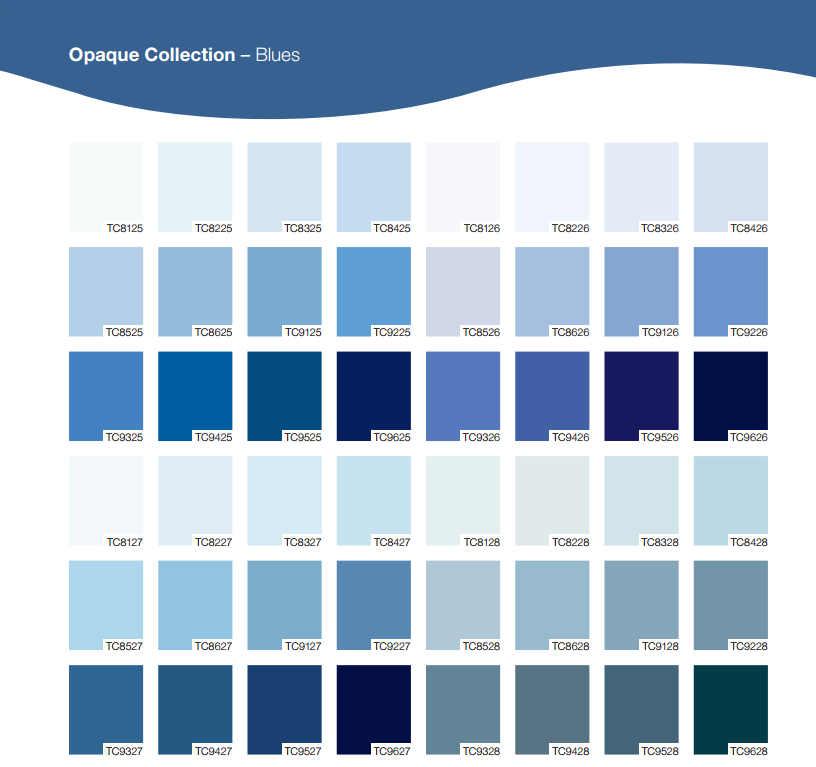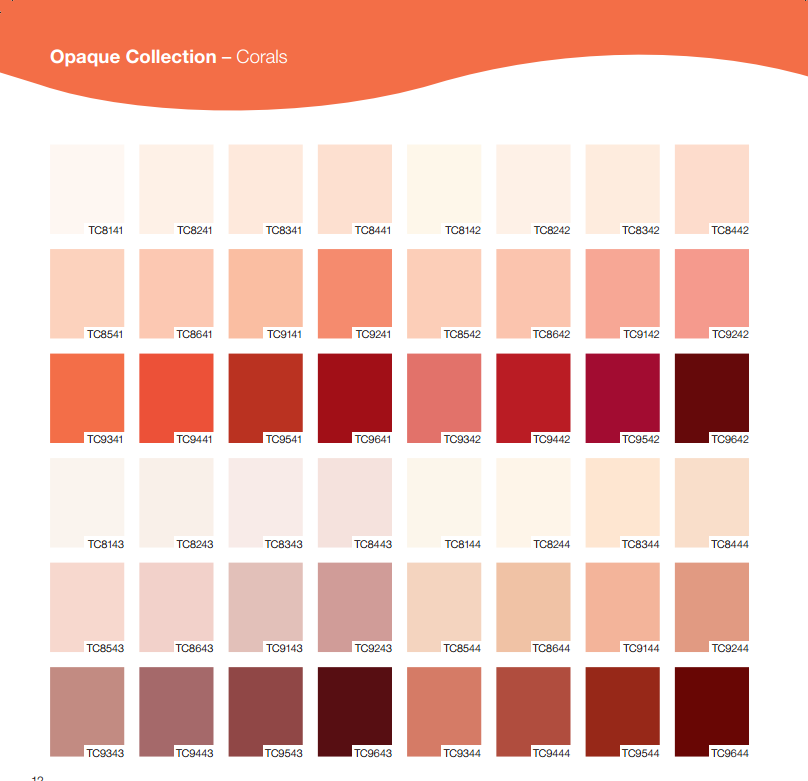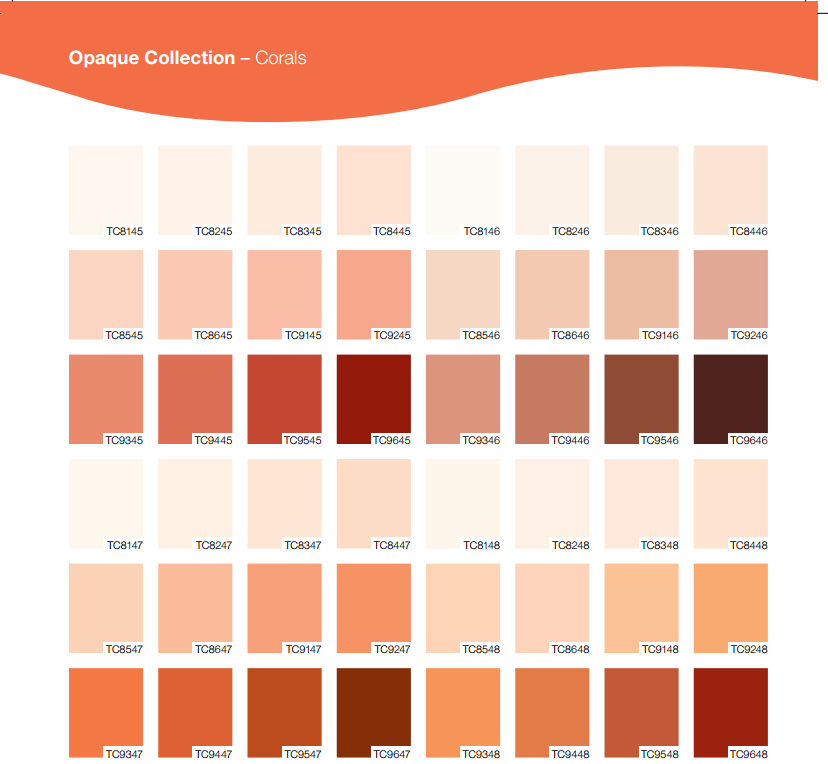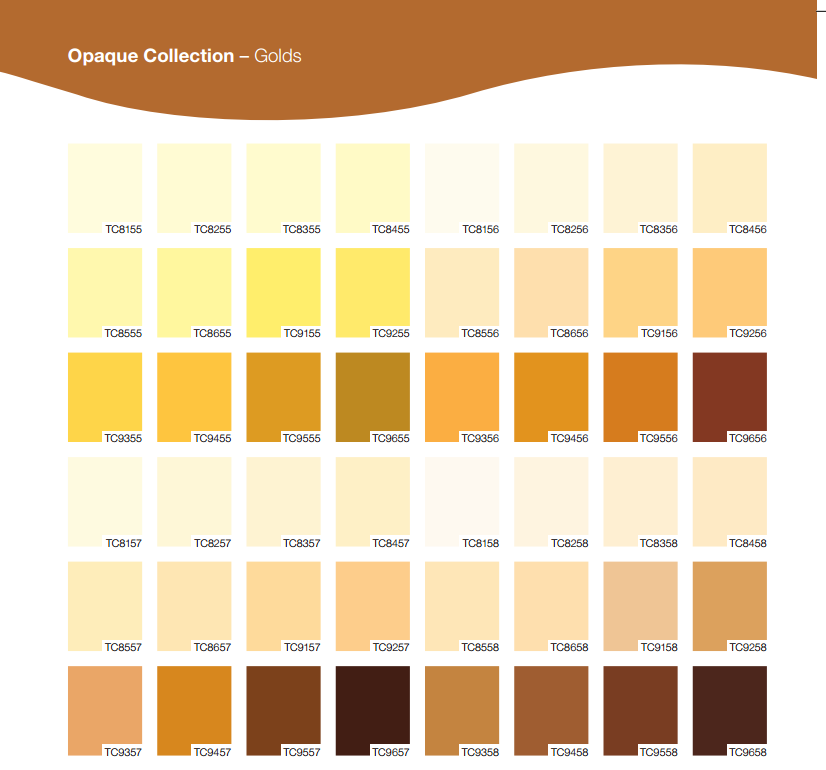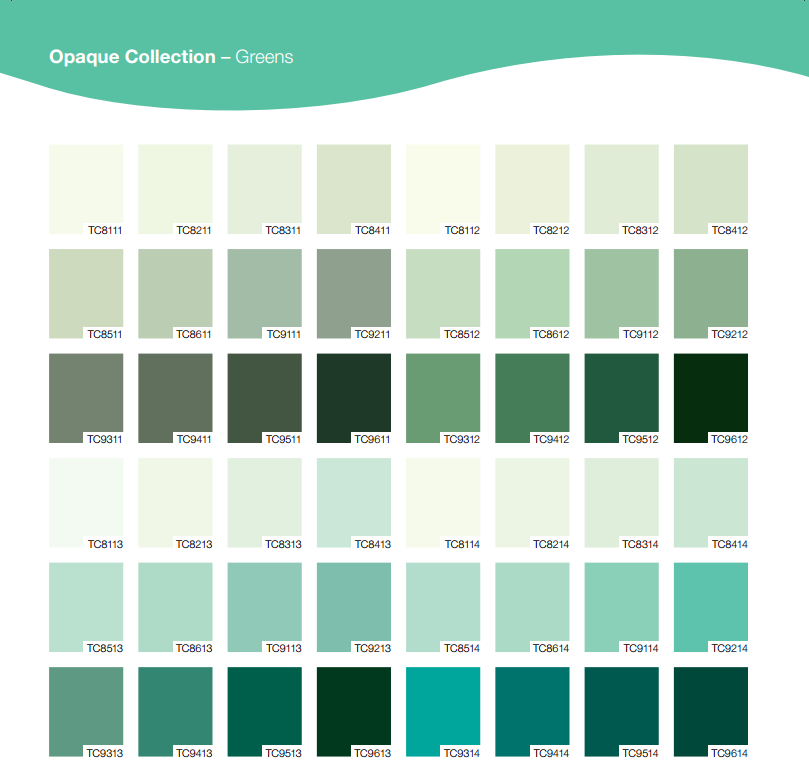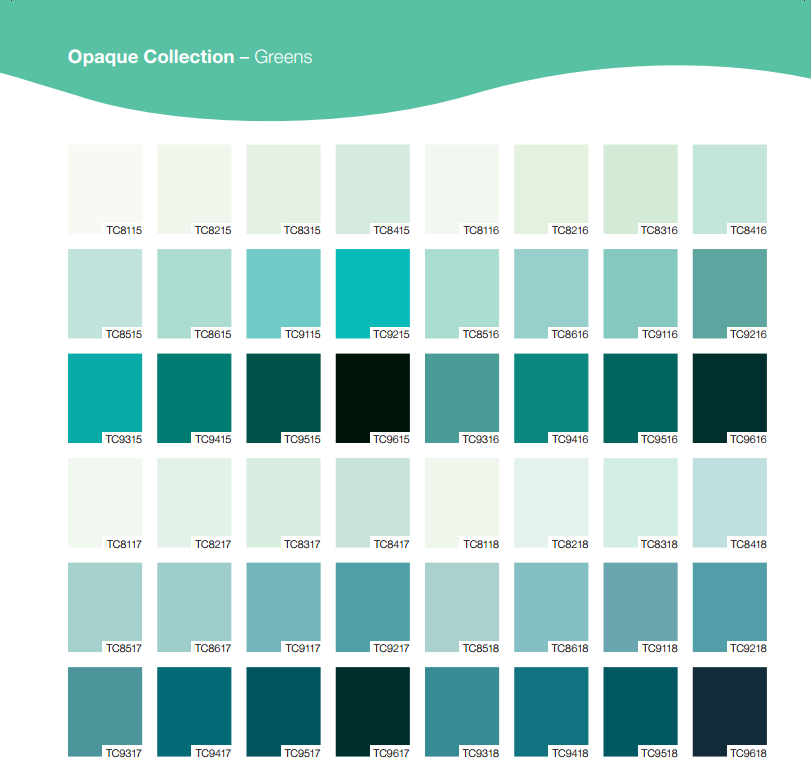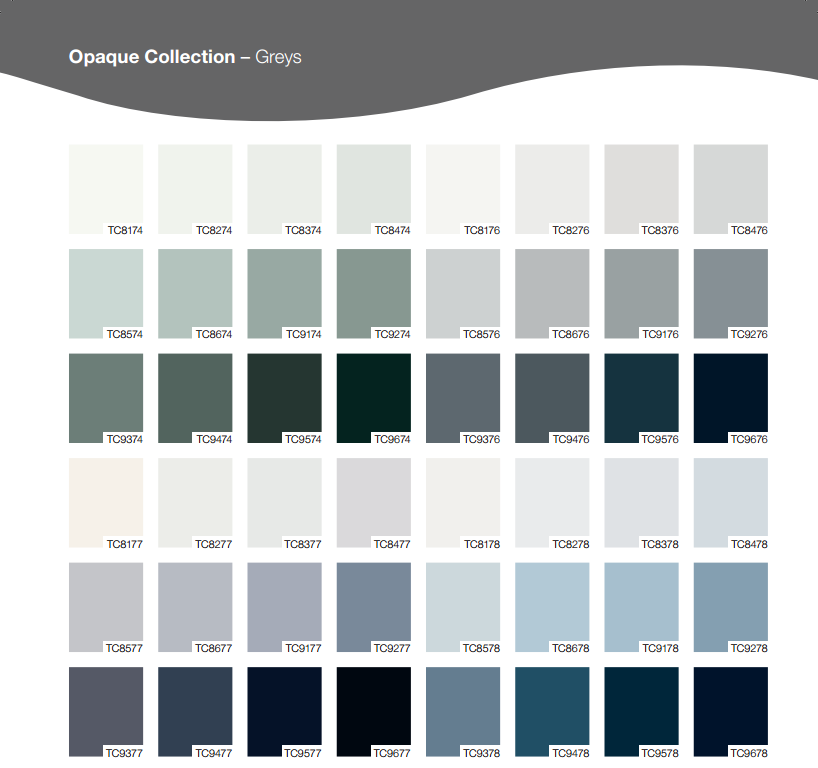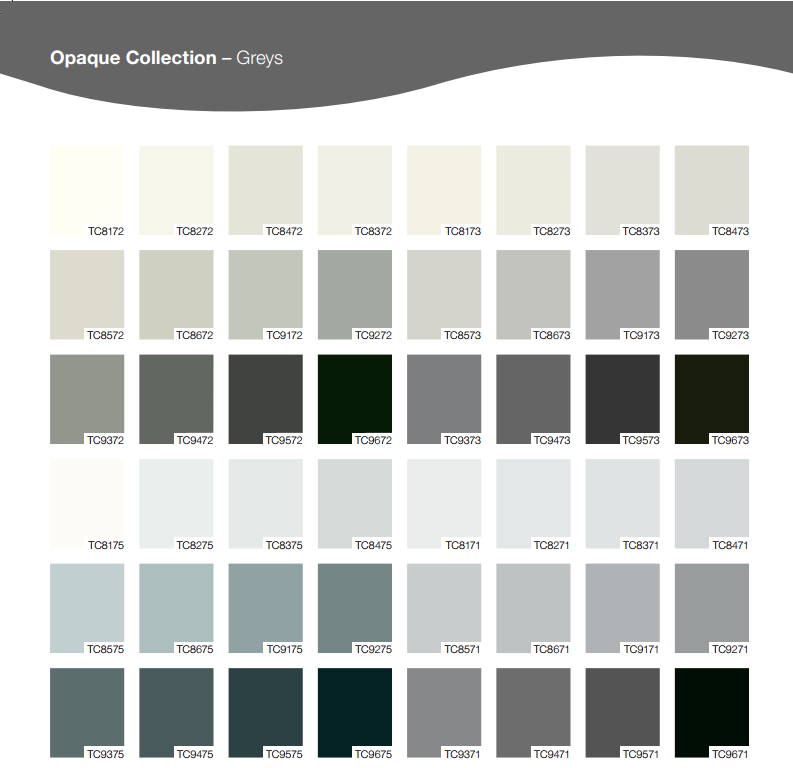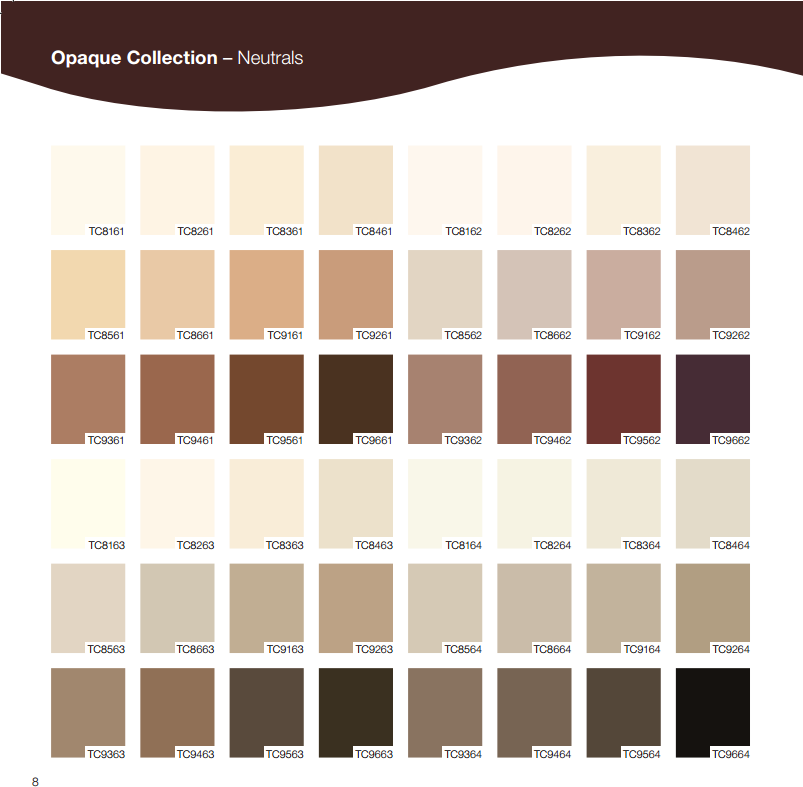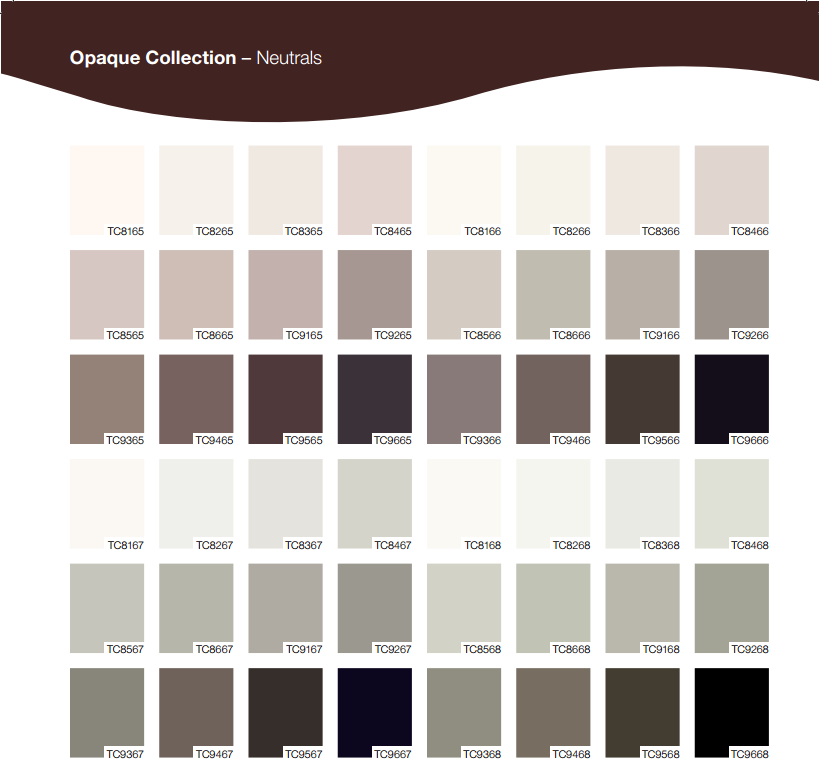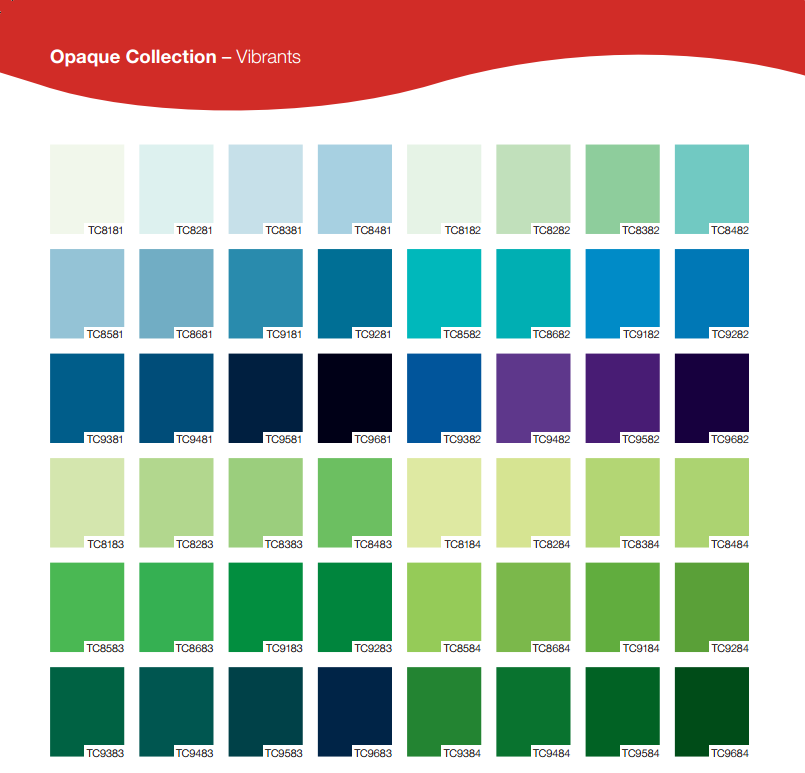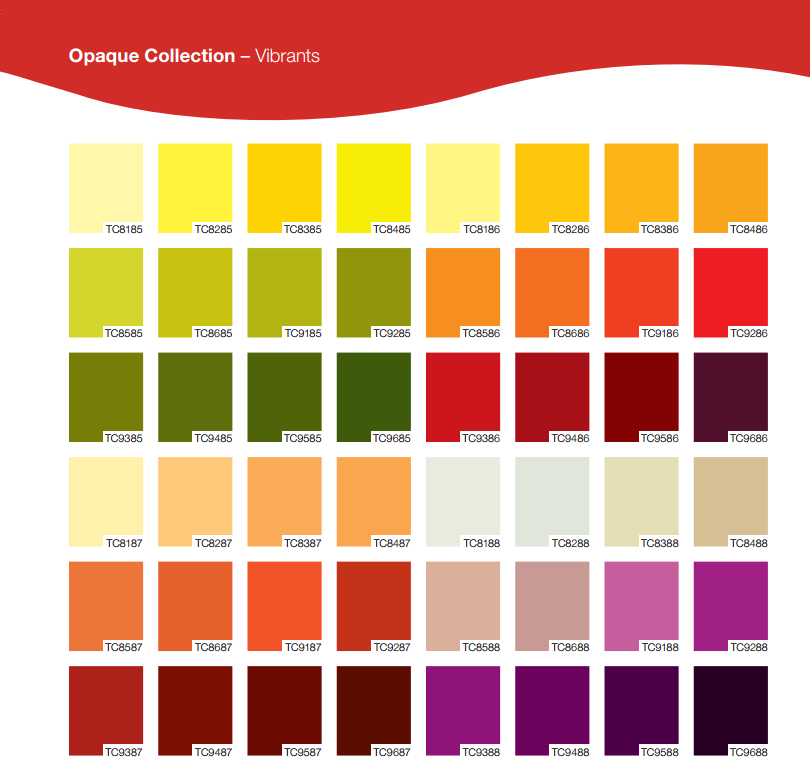 Want to Know More about Teknos? Get in Touch!
If you have any questions about our range of Teknos colour range of spray finishing, please contact us today.
Enquire about this product