Sash Windows in Chesterfield:
At Brinard Joinery we craft made to measure sash windows of the highest quality. Our sash windows are regularly used in both construction and renovation projects. We produce two distinct styles of sash window; top hung mock sash windows and sliding sash windows with spiral balances. A detailed breakdown of our sash windows and their properties can be found in our brochure.
Design your own sash windows:
We offer a number of choices in regards to materials, profiles, fittings, configurations, style, finishing, and glazing. No matter what style you require, whether it be Modern, Contemporary, Traditional, or Classical. We can craft you the perfect set of made to measure sash windows. This makes it particularly useful for buildings which require particular sized sash windows, or if they need to be in-line with existing windows or building style.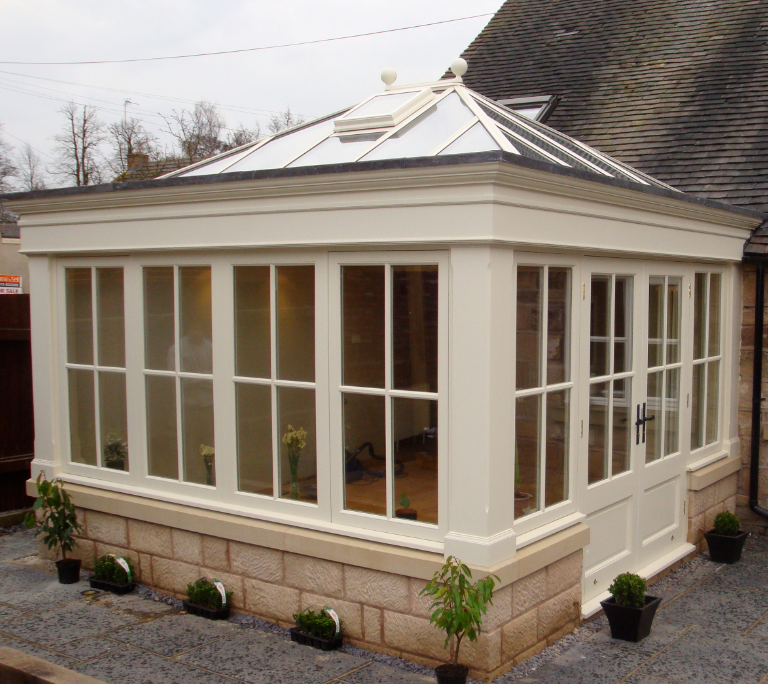 We are members of the British Woodworking Foundation and have over three decades of experience in the joinery industry, so you can be sure that our work is consistently at the peak of performance. Our work caters to clients all around the Chesterfield area.
Crafting top-quality sash windows is one of our many specialities, but into all of our products goes the high quality of our bespoke joinery. We supply our sash windows throughout Chesterfield and often work with conservation projects, local councils and heritage sites to produce the highest quality results.
Get In Touch For Stunning Sash Windows in Chesterfield:
We have produced made to measure sash windows in Chesterfield. Our work also takes us to the areas of Derbyshire, Leicestershire, Matlock, Nottingham, and Sheffield. You can click here to view our gallery of windows, or click to get in touch!