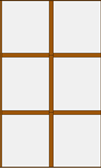 Accoya is the world's leading high technology wood and is growing in popularity each and every day. We are experts when it comes to creating beautifully designed wooden windows and doors with Accoya but we are aware not everyone knows what makes this such a wonderful material to work with. In this blog, we look at the top six reasons to choose Accoya windows and doors.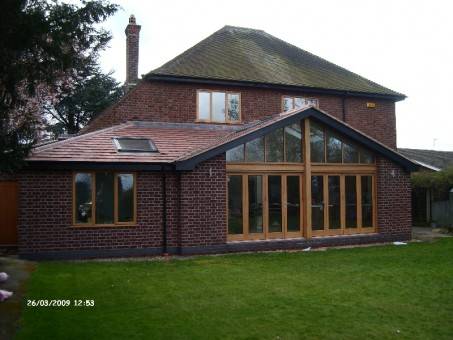 Durability
Accoya is rated as "Class 1" for durability and stands up to the weather as well as any tropical hardwood. It is also far less susceptible to rot, decay or swell due to moisture making it perfect for outdoor use.
Dimensional Stability
While other woods will suffer shrinkage and swelling in damp conditions, Accoya windows and doors will not warp or split nor will they jam or let in drafts. Accoya matches or exceeds the dimensional stability of every other wood in the world.
Sustainability
Accoya is made using fast-growing softwood taken from the most abundantly available certified wood sources. It is also manufactured and treated using a non-toxic process making it the most environmentally wood available.
Coatings
The overall stability of Accoya windows and doors means the coatings have a superior resistance from UV degradation. You can also have opaque coatings in any colour you want or translucent if you prefer the look of natural wood.
Quality & Ease of Use
Accoya wood is modified all the way through rather than just the surface. This completely removes the need to apply chemicals and preservatives to retain the materials strength. And, the manufacturing process does not reduce the strength of the wood.
Inspiration
Perhaps the greatest quality of Accoya is the versatility. It is a great choice for windows and doors of any style offering improved thermal insulation and unlimited array of design possibilities. Coatings also last longer and are easy to change.
Get Your Accoya Windows & Doors Today!
Brinard have been working with Accoya for over three decades now creating stunning designs across Derbyshire, Nottinghamshire, Leicestershire and other
surrounding regions. We can give you a free, no obligation quote today so get in touch to find out more!