It's the start of the rainy season. October marks the beginning of heavy rainfall, expected right through to April. Mixed in with some snow and hail perhaps. And the occasional dry day.
So you may have already closed your conservatory doors for the winter, not to be opened until the spring sun hits the windows once again. But why should this be the case every year? For 6 out of the 12 months, many homes leave their conservatory unused, shut off to the family. Here at Brinard Joinery, we don't want this to be the case. We want you to make the most of the space all year round.
Older Conservatories
In the past, it has been a well-known fact that in the winter conservatories become too cold to be used. And with many only boasting a space heater or two, the cost to try and keep them warm enough to use simply outweighs the benefits we gain from using the space. However, you will find that this is simply due to the conservatory itself not being as energy efficient as it could be!
With modern advances in technology, the materials that are used in modern conservatories helps to increase the overall efficiency of the space. Without the need for much more than a small space heater.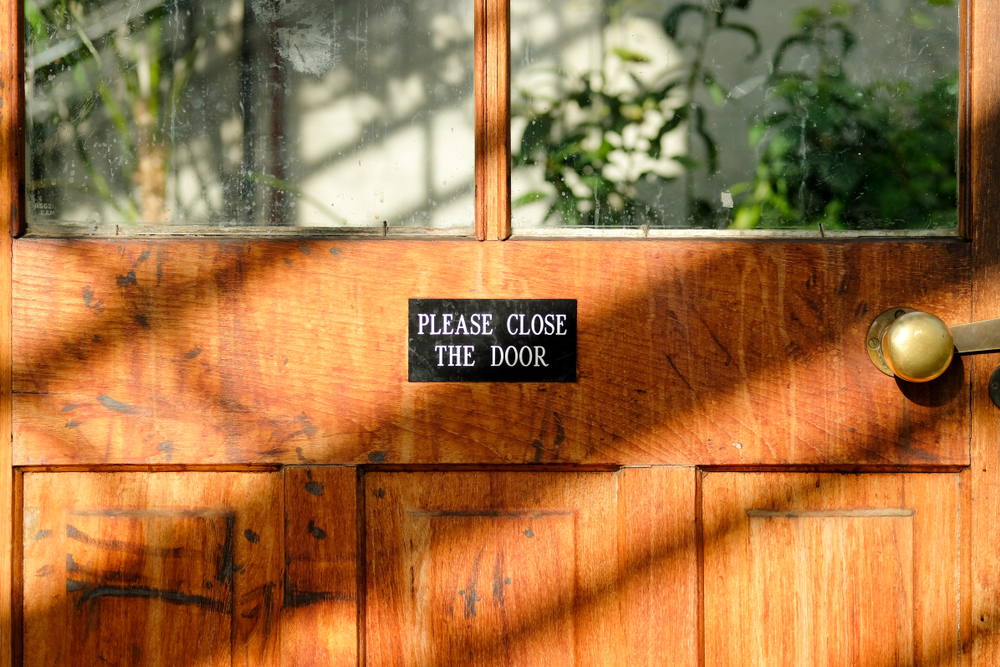 Replacing Your Conservatory
If your conservatory still sits under the bracket of too cold to use in the winter, now may be the right time to consider investing in a new conservatory. While this may seem like a big expense when you already have a conservatory in place, you may find that over time it can save you more than it costs you. For example, older conservatories lose a great deal of heat throughout winter. And even when the doors are closed, it can still draw out heat from the main home. Whereas newer conservatories are significantly more energy-efficient. Saving on your bills every year.
Aside from energy efficiency, older wooden conservatories have very limited life expectancies, With older uPVC not being a great deal better. Here at Brinard Joinery, our new conservatories are constructed using a-rated windows and Accoya wood. Accoya wood has a life expectancy of up to 50 years unless permanently submerged underwater. Meaning that you would need to replace any other conservatory at least twice, to one Accoya.
When you have a new conservatory fitted, there are a couple of considerations for you to make to help you get the most of the space all year round. Consider investing in having your central heating extended to include a radiator in the space. If you want to go all out, you could also consider some underfloor heating.
A great addition to make the conservatory cooler in the summer is the addition of blinds. So why not consider this at the time of the build to get the best suggestions and options.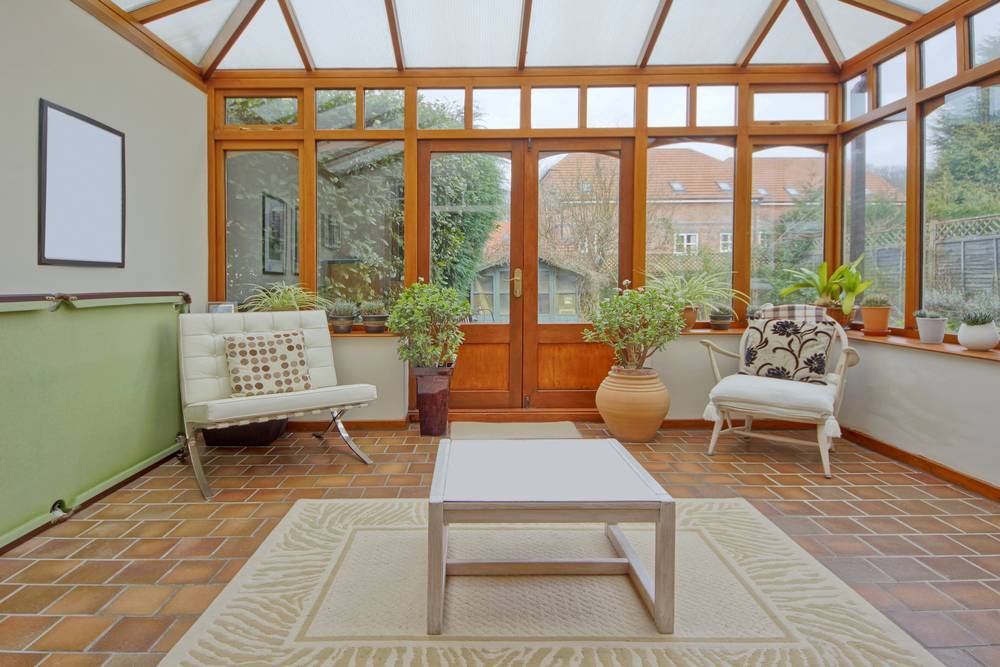 Turn Your Conservatory Into A Room
You may find that many people are now using the space more productively than ever, while you have been shutting up for the winter. So, when you have your new conservatory, what can you do to make the space a usable space all year round?
The most popular use of the space is as a dining room. Many homes no longer have the internal space for a classic dining room. So turning your conservatory into a dining room give you a great space to pull the whole family together. It can be a great place to hold Christmas dinner now that it is nice and warm too!
After the dining room, the second most popular use is a second living area. Whether you have a large family or just a difference in opinion of how to relax. Add a sofa or two, a few cushions and you have a place to sit and relax. Whether that is with a good book, the TV, or even just a puzzle with gentle music in the background.
Finally, with family sizes increasing in smaller homes, we often find that the conservatory now becomes the playroom. Whether you have a nice soft carpet or some coloured foam tiles on the floor, it's a great space for kids to enjoy all year round. And in the summer, all you have to do is open the door to the garden for them.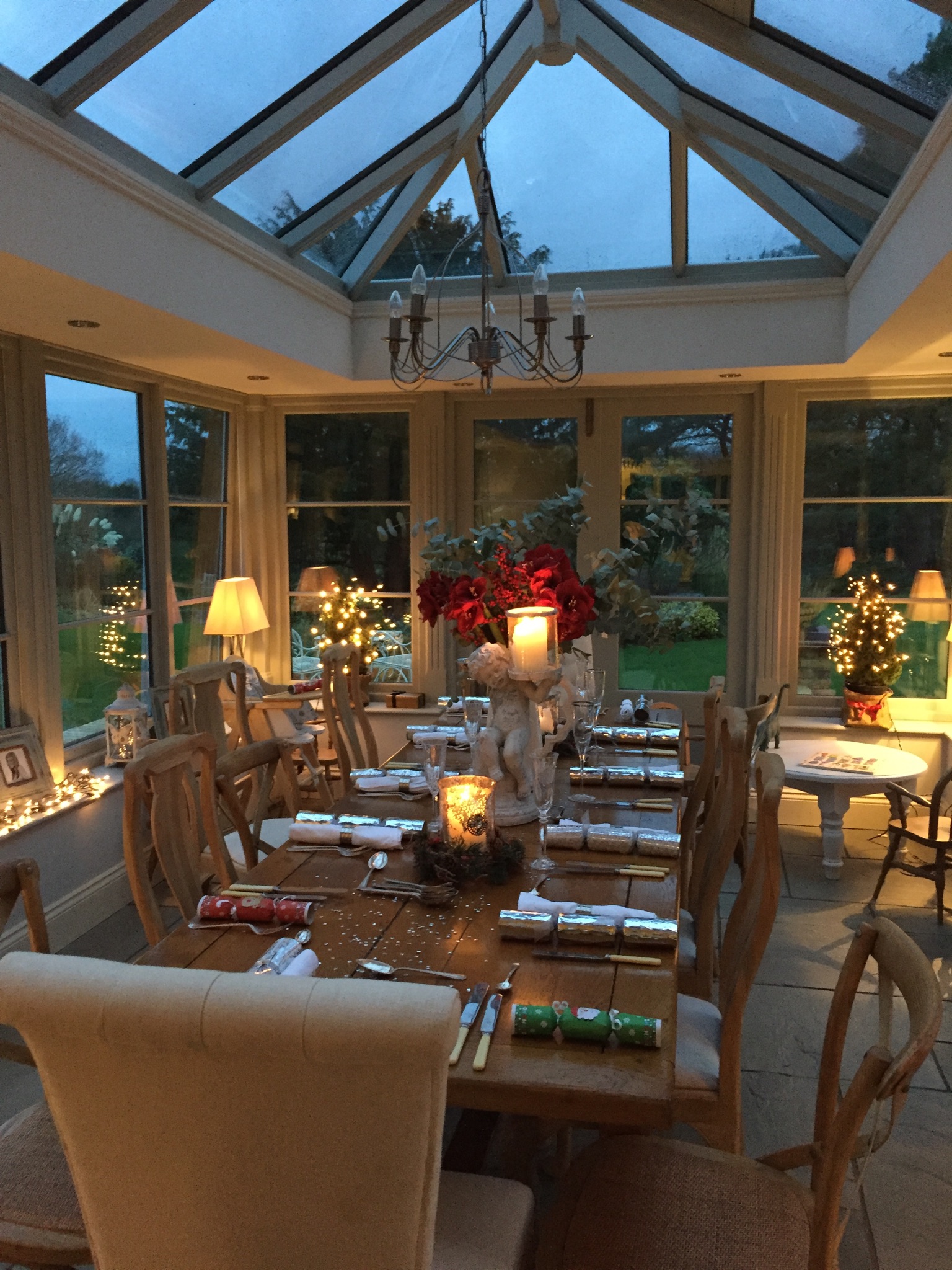 So, if your conservatory has already been shut for the season, why not consider the impact it can have on your home by investing in a new, energy-efficient, space. For more information on wooden conservatories from Brinard Joinery, please get in touch with a member of our team today who will be happy to help.