Wooden Conservatories in Derby:
Brinard Joinery have been supplying and fitting wooden conservatories in Derby for decades now and are still passionate about creating beautiful additions to your home. Our services are renowned throughout the UK and we pride ourselves on being the number one supplier of wooden conservatories in Derby. With a conservatory, you are extending your living space and creating a room you can enjoy all year round regardless of weather. We can build your wooden conservatory in any style you desire whether it be classic, traditional or contemporary. And, there is a huge range of materials to choose from and all of our woods are sourced sustainably.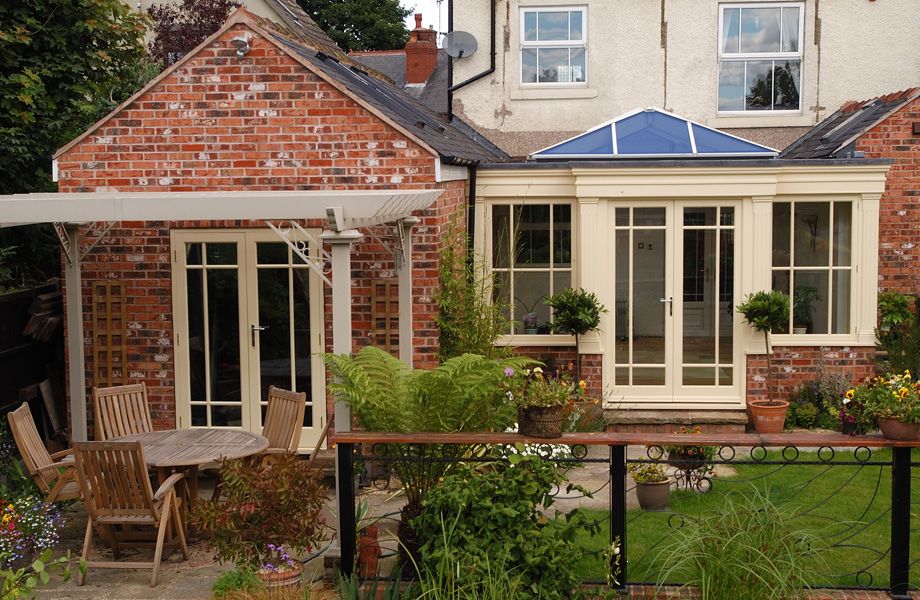 When it comes to designing your wooden conservatories in Derby, we pride ourselves on placing you in the driving street. Customer choice is our top priority, and this is why we have such a high reputation in the Derby area for supplying customers their perfect wooden conservatories. Our happy customers include Local Authorities or Heritage, Conservation Projects, and Listed Buildings. We also specialise in solutions to help blend our joinery into conservation projects, whilst meeting modern standards in insulation, glazing, ventilation and treatment.
Contact us for wooden conservatories in Derby:
Why not take a look at our beautiful range of wooden conservatories in Derby by browsing through our range online. Or click here to get in touch, our expert team is on hand to guide you through the process of making your wooden conservatories the best that it can be! Let us make your wooden conservatories in Derby special, by making them especially for you!