Wooden Conservatories in Sheffield:
Wooden conservatories are a great addition to your home in Sheffield! Whether you're looking for a little extra space or brand new and beautiful room for your family to enjoy, we are sure to have something to you' love. Here at Brinard with our wide range of artisanally crafted wooden conservatories in Sheffield, we cater for all styles from traditional, to contemporary to ensure we have a design to suit any home. At Brinard we pride ourselves on giving the customer as much choice as possible. We believe this is the best way to give you the perfect wooden conservatory, by making it bespoke to your needs. Our selection of options, from choosing the glazing and finish to the fixings and configuration means it can be tailored to your project specifically. At Brinard we stock varied range staircases, doors, windows, to ensure that your wooden conservatories look great and blend seamlessly into the rest of your home. Why not browse through our high quality joinery in our brochure, you're sure to find a wooden conservatory available in Sheffield that's perfect for you!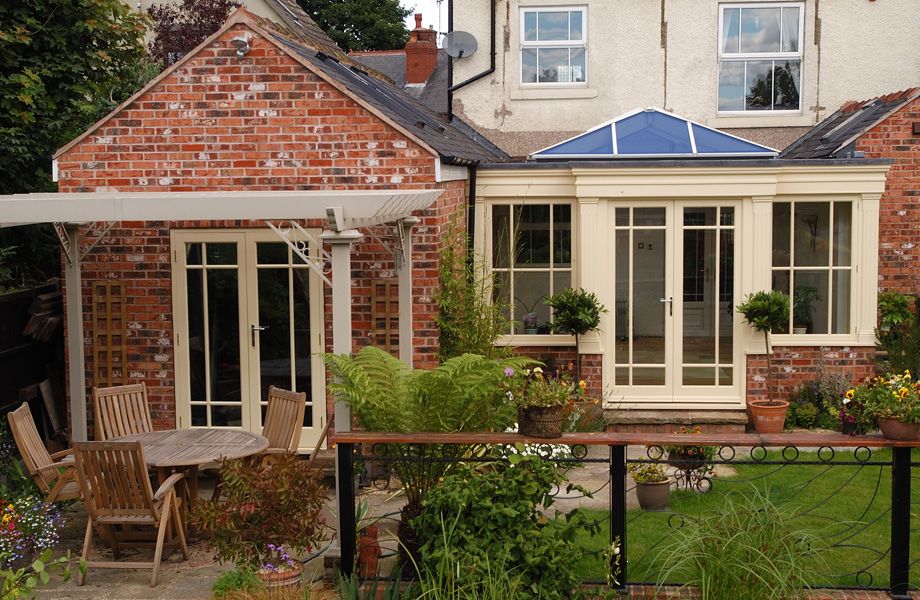 Our dedication in providing high levels of customer input has given us a reputation for providing efficient and high quality wooden conservatories in Sheffield, supplying us with a large portfolio of happy customers including local authorities, conservation projects and listed buildings. We have also become specialists in sympathetically blending our wooden conservatories with conservation projects, whilst still meeting modern standards in insulation, glazing, ventilation and treatment.
Get in touch for wooden conservatories in Sheffield:
With over three years experience in producing bespoke wooden conservatories to Sheffield and the surrounding areas, we have become experts in the field. We are also members of the British Woodworking Foundation, so you can be sure that we our work is the best of the best. We have produced wooden conservatories in Sheffield, but our work also takes us to the areas of Chesterfield, Derbyshire, Leicestershire, Matlock, and Nottingham. You can click here to view our gallery of wooden conservatories in Sheffield, or click to get in touch!