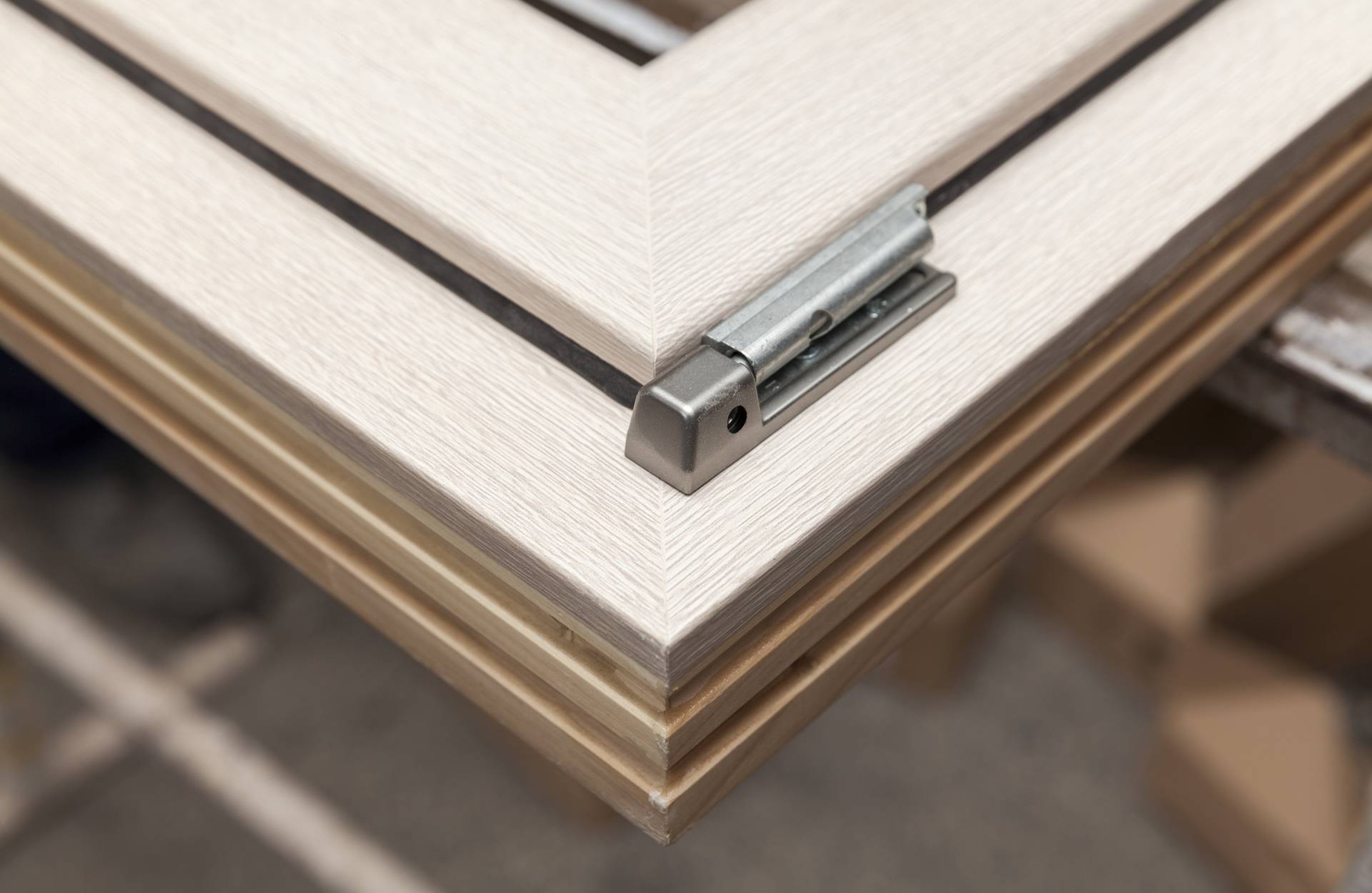 Wooden Windows in Derby
Are taking on a renovation or new building project?
One of the best ways to add a touch of class to your project is with high-quality wooden windows from Brinard Joinery.
Timber windows will freshen up the look of your home or project with ease, plus we give you the wide variety choice to choose from, including bow windows, sash windows and flush windows. We also offer all of these types of windows on a made-t0-measure basis, which means you can add quality wooden windows onto any project.
For a full view of our collection of wooden windows, take a closer look at our brochure.
Unmatched Selection of Timber Windows
Our joinery specialists are constantly looking to update our range to ensure our customers have plenty of variety choose from, including different options when it comes to materials, profiles, fittings, configurations, style, finishing plus the glazing for timber windows.
Whether you are looking for a modern, contemporary, traditional or classical style, we will craft something specific to your requirements.
Brinard Joinery boasts over three decades of experience in the joinery trade plus we are members of the British Woodworking Federation, ensuring you will always receive a product that meets the highest industry standards.
Over this time we have gained a reputation for creating high-quality timber products such as doors and windows as well as accumulating a large portfolio of happy customers which includes local authorities, heritage and conservation projects and listed buildings.
When working with local authorities our team of timber specialists have created solutions which seamlessly blend conservation requirements with a stunning aesthetic which matches modern standards for insulation, glazing, ventilation and treatment.
Get in Touch for More Information
Brinard Joinery specialises in the production of the highest quality of timber windows for customers across the East Midlands and beyond – including Derby, Leicestershire, Matlock, Nottingham plus Sheffield.
Take a closer look at our Gallery for a better idea of our bespoke wooden windows range, and if you have any questions don't hesitate to get in touch and our experienced team will answer all of your queries.