Wooden windows are well known for being a little draughty in the winter and looking a little tired in the summer. Here at Brinard we want to break the mould and all the stereotypes that go with it. We provide bespoke wooden windows that are guaranteed to be A-Rated, leaving the draught to those who haven't upgraded!
Our bespoke services
We call our windows bespoke as they are made to your specifications. Whether you are looking for the style of your windows to be Modern, Contemporary, Traditional, or Classical we can create a design that you will love. Whilst we may make recommendations to get the style you are looking for, you will also have a choice when it comes to materials, profiles, fittings, configurations, style, finishing, and glazing.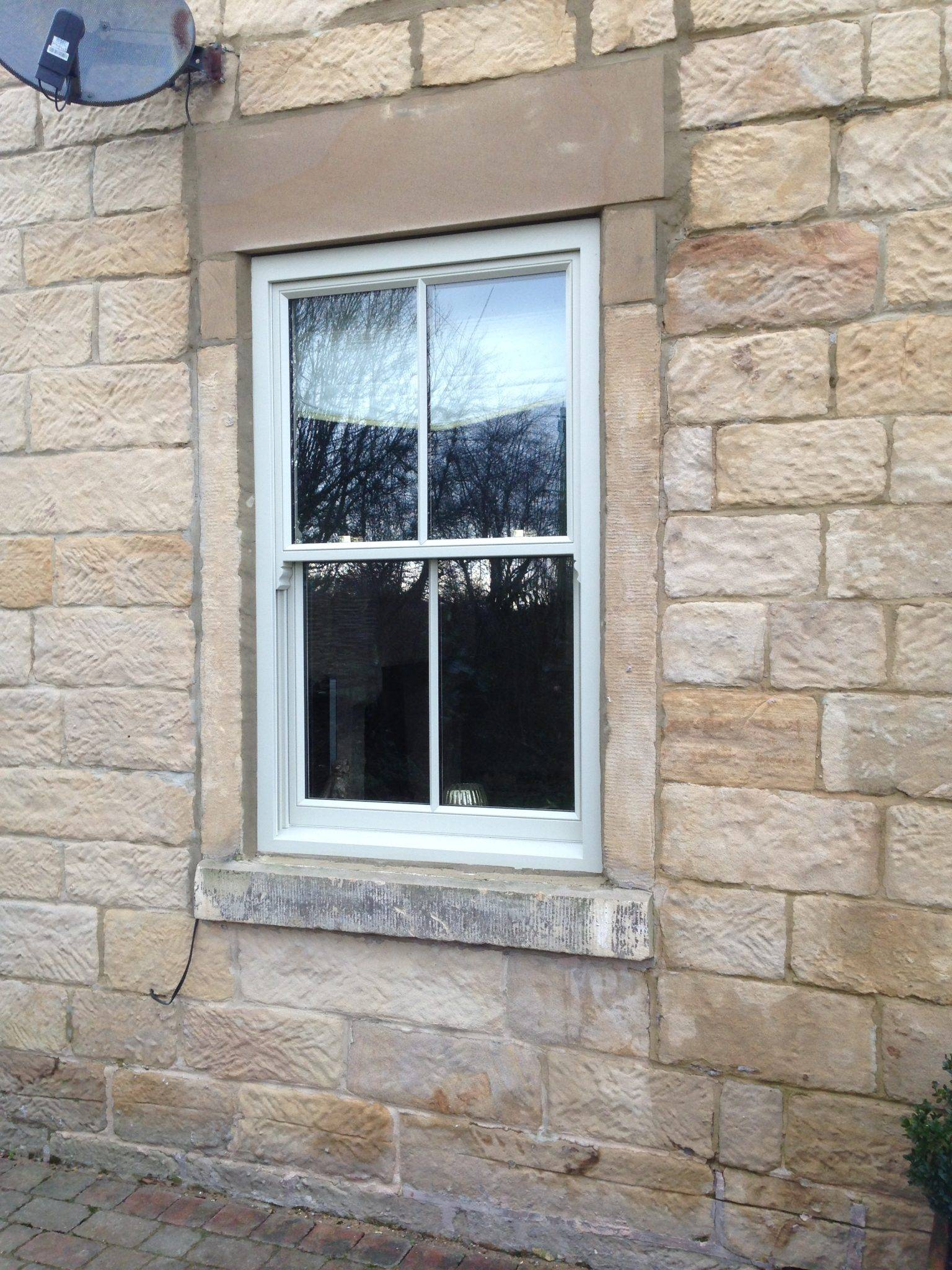 Proud Portfolio
We're very proud of portfolio of successful clients, which consists of: Local Authorities or Heritage, Conservation Projects, and Listed Buildings. We also have experience in working together with Local Authorities to create solutions that blend conservation requirements with an appearance that meets a modern standard of insulation, glazing, ventilation, and treatment.
Only the best
Here at Brinard Joinery, we only like to provide the best service and products for our customers. That's why we pride ourselves in having over three decades of experience in the joinery industry and are members of the British Woodworking Foundation. That's why you can trust that we will deliver only the best quality for your home. We wouldn't settle for less than perfect, so why should you.
Not only do we produce excellent bespoke windows for Matlock, our fantastic range of customers also sees us travelling to the areas of Chesterfield, Derbyshire, Leicestershire, Nottingham, and Sheffield. If you would like to take a look at some of our work please visit our gallery page. If you would like to discuss a new project or if you have any other enquires please feel free to contact us and one of our team will be happy to help.