Choices, choices. Here at Brinard Joinery, we aim to give you exactly what you want. That's why we offer you a number of choices throughout the design of your wooden windows! But don't worry, we don't just hand you the information and let you pick. A dedicated member of our team will work with you to make the best choices for your style.
Your Style
We know that not everyone likes the same style. Whether your style is Modern, Contemporary, Traditional, or Classical we can accommodate for you. To compliment your style, we also have a number of choices to make your wooden windows truly bespoke to you. These options include materials, profiles, fittings, configurations, style, finishing, and glazing.
We also know that a vast number of choices can be a little daunting, our team will be with you every step of the way to make this an easier experience. With over three decades of experience, you can also be sure we won't let you make conflicting choices!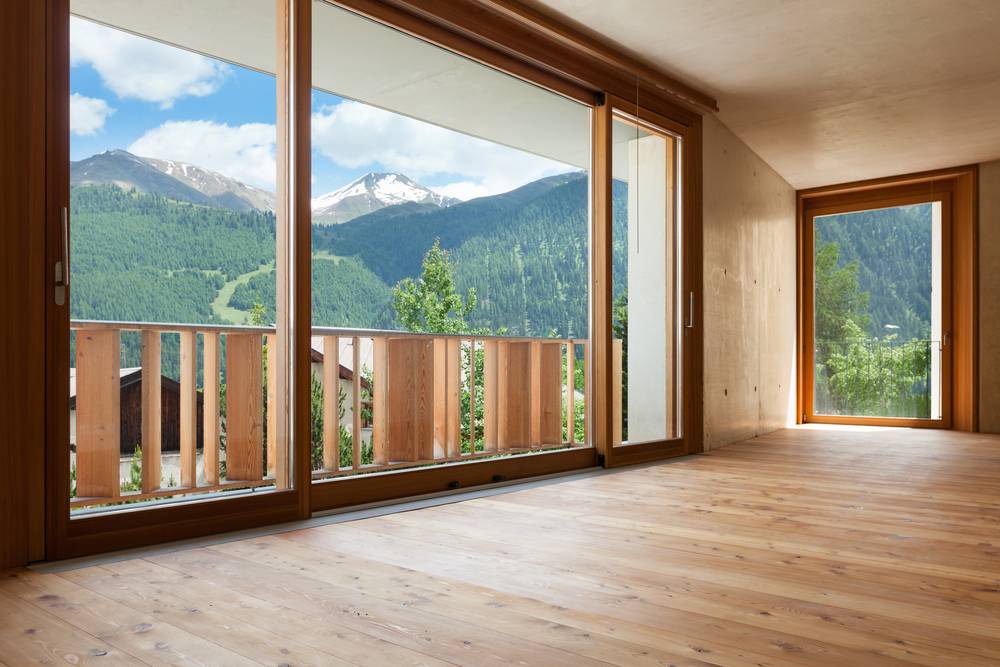 Quality wooden windows
Brinard Joinery takes pride in every project that they undertake, that's why we are members of the British Woodworking Foundation. We also guarantee that all of our fitted windows are A-Rated for your comfort and peace of mind.
We're very proud of our portfolio of successful clients, which consists of Local Authorities or Heritage, Conservation Projects, and Listed Buildings. We also have experience in working together with Local Authorities to create solutions that blend conservation requirements with an appearance that meets a modern standard of insulation, glazing, ventilation, and treatment.
We have a great collection of customers in the Nottingham area, however, we do travel! We also offer our work to the areas of Chesterfield, Derbyshire, Leicestershire, Matlock, and Sheffield. To see a selection of our previous work please check out our gallery. If you are looking to discuss a new project with us or if you have any questions about our work, please contact us today.