Brinard Joinery has been supplying the very best quality Accoya windows and doors in Nottingham for over three decades now and has been delivering consistently high-quality projects during that time. Accoya is the world's leading high technology wood and is an incredibly durable yet stylish choice for wooden windows and doors. No other wood comes close to standing up to the elements more than Accoya, and this is achievable with only the minimum amount of maintenance required to keep them looking and performing at their best.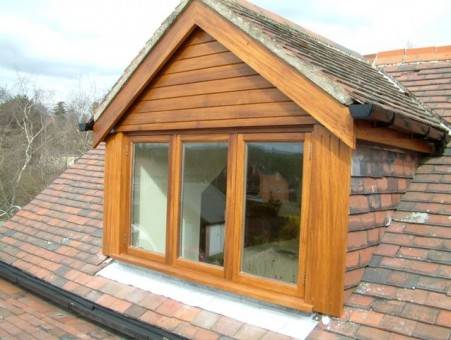 Choose Brinard for all Accoya products
The research and development that has gone into creating this material are staggering, taking years to perfect. The wood is created through the acetylation wood modification process which is a non-toxic process using a fast-growing softwood timber. Accoya Windows and Doors in Nottingham are perfect as it has very low thermal conductivity but far exceeds the durability and dimensional stability of even the best tropical hardwoods. And, perhaps most importantly of all, it looks great too! Your wooden windows and doors can be opaque coated in the colour of your choice or translucently if you prefer the natural look of wood.
Reliable, Beautiful & Sustainable Accoya Windows and Doors
These are the three core qualities of Accoya Windows and Doors which make them one of the best choices for wooden windows and doors. The versatility of the wood means both simple and complex designs are possible while the coating finish can increase an already impressive lifetime. Brinard is the leading designers when it comes to Accoya windows and doors and has worked on everything from listed buildings to homes all over the region. If you would like to know more, discuss your project in more detail or want a free, no-obligation quote, please feel free to get in touch with us today.