Accoya is the world's leading high technology wood and one of the very best materials to work with when it comes to bespoke joinery. Brinard specialise in creating beautiful Accoya windows and doors for properties all over the UK including work on listed buildings. Our windows and doors have a huge range of benefits when compared to more traditional materials and is fast becoming one of the most popular woods in the world. Our windows and doors are suitable for properties of any age, style or size and with bespoke joinery we can create them to your exact specifications. We can provide Accoya Windows and Doors to the following locations: Derby, Derbyshire, Matlock, Chesterfield, Nottingham, Leicestershire, Sheffield. Find out more about our Accoya Doors and Accoya Windows.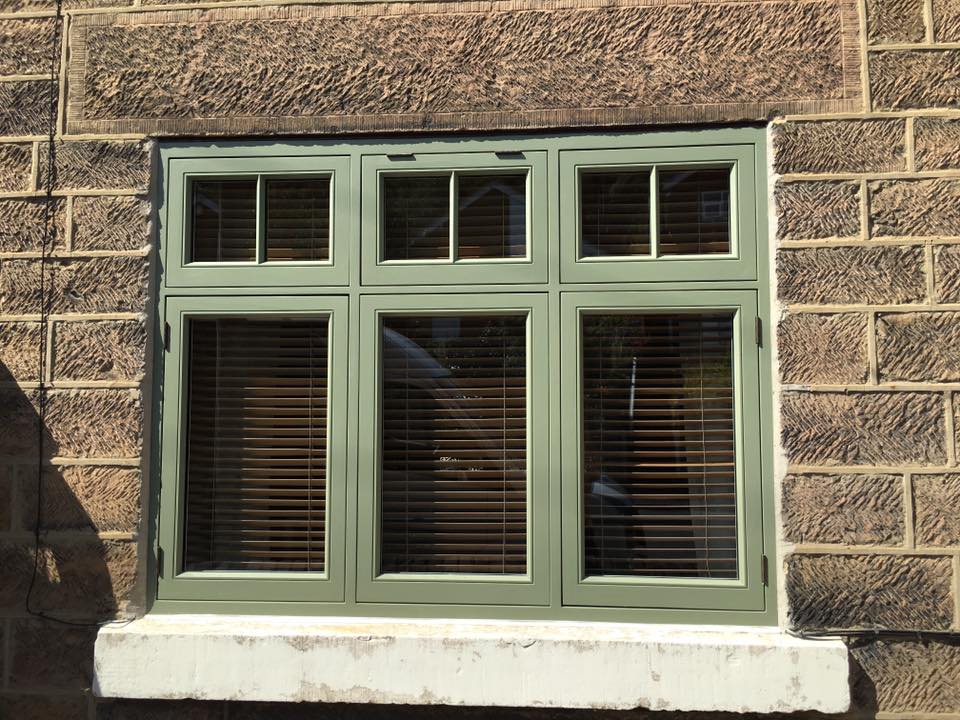 Watch the video on how Accoya is made
What Makes Accoya Windows and Doors Different?
Decades of research and development has gone into the manufacturing of Accoya resulting in a wood modification process known as acetylation. This process alters the actual cell structure of the wood resulting in a material with incredible durability. Accoya doors and windows are guaranteed to last an incredible 50 years as the wood forms a barrier to insect attacks by making it indigestible. Accoya is rated as class one for durability, making it the very best material available on the market today. Swelling and shrinking is also reduced by 75% meaning your windows and Accoya doors will open with ease all year round whatever the weather.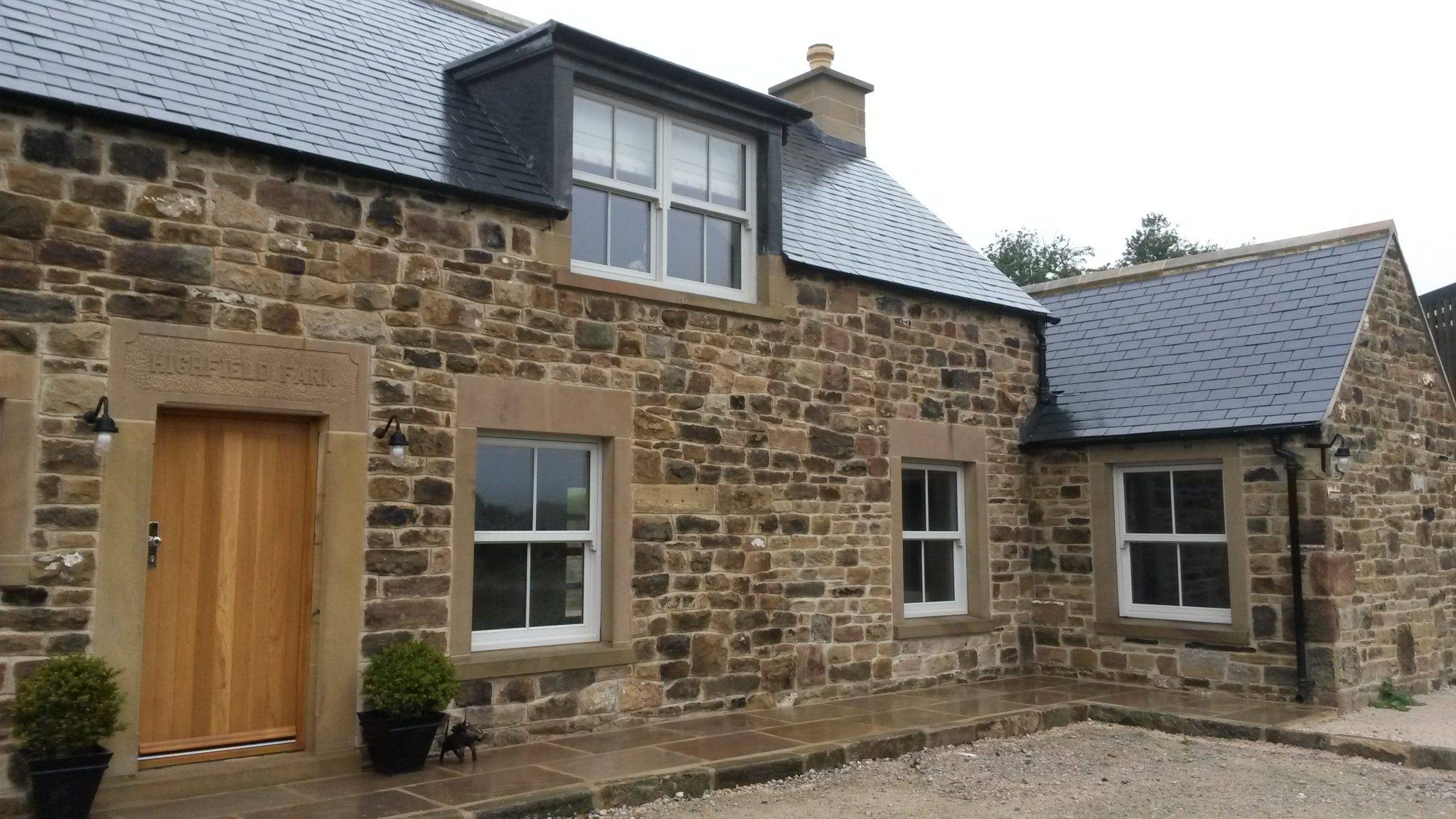 Versatility, Durability and Beauty
For all the durable properties of Accoya, it would mean very little if we weren't able to create stunning designs with it. Fortunately, Accoya windows and doors are as beautiful as they are strong, making them suitable for all kinds of properties. The acetylation has no effect on the natural beauty of the wood and the improved stability means coatings last up to twice as long. And, once installed Accoya windows and doors need only the minimum amount of maintenance to keep them looking at their very best and no chemical preservatives are needed.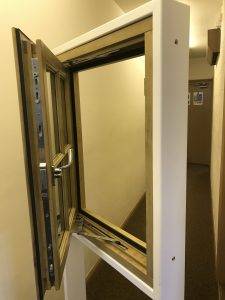 The Environmentally Friendly Choice
Accoya is both non-toxic and 100% recyclable meaning it can be safely reused or incinerated while the wood is also sourced sustainably from FSC, PEFC and other regionally certified woods. Fast growing radiata pine trees are used to create Accoya meaning there is no threat to old growth or other vulnerable forests. You can also save money on energy bills as our Accoya windows and doors are a naturally insulating wood making it perfect for reducing heating costs throughout the year.
Order Your Accoya Windows and Doors Today
With decades of experience in the bespoke joinery industry, nobody offers a better service than Brinard when it comes to bespoke joinery. Our design team relish the challenge of a new project and will work closely with you to ensure your exact specifications are met in full. We have completed hundreds of successful jobs all over the UK in both the domestic as well as the commercial sector and can offer you a free, no obligation quote today. If there is anything else you would like to know about our Accoya windows and doors, you can take a look at our FAQ page here or alternatively you can contact us directly.