At Brinard Joinery we consider ourselves to be one of the best providers of tailored joinery in the country. We have over 30 years experience in the industry and we strive to provide the best service for all of our customers. Bespoke joinery is a great skill, requiring patience, an eye for detail and passion. For this reason, we take great pride in every piece of joinery that we produce. Due to our consistently high standards and our ability to produce joinery products to meet varying specifications and properties, we often have customers returning time and time again.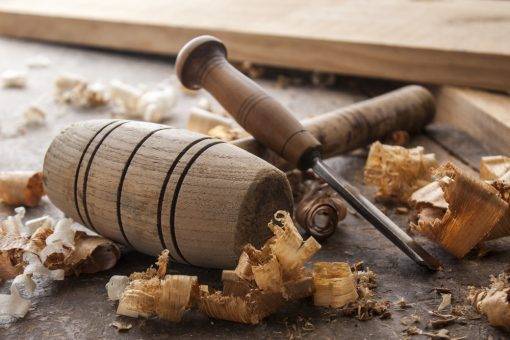 Bespoke Joinery Tailored To Your Needs
Today, we regularly provide bespoke joinery for domestic and commercial projects and we regularly provide our services to building contractors, self-builds, national and independent builders merchants, local authorities and even bar fitters for new-build, replacement or conversion projects. Whatever your needs or taste, our skilled team of artisan craftsmen can help you get the property that you've always wanted.
We regularly craft bespoke joinery for elements such as external wooden doors, a-rated timber windows, sash windows, as well as bigger projects which include conservatories, orangeries, staircases, and bespoke country kitchens. All our products can be made tailor made to your needs. This is especially useful in period properties as we can match your windows and other external features with the style of your home, all whilst providing you with modern standards of insulation and design.
Find Out More About our Bespoke Joinery:
With Brinard Joinery, we work with you every step of the way to help you to decide on the size, features and configurations of your pieces. If you would like to see some examples of our past bespoke joinery projects, then view our gallery. Alternatively, for more information about our services, please do not hesitate to get in touch! We supply our joinery throughout the country, but for more information on our specific services in your areas, then follow the links below:
Bespoke Joinery in Derby
Derbyshire
Matlock
Chesterfield
Nottingham
Leicestershire
Sheffield