Here at Brinard, we are bespoke joinery in Leicestershire specialists and offer the most comprehensive, high quality service available. We can create anything from beautiful wooden staircases to a brand new conservatory and no project is too big or small for us. Over the past three decades, we have worked extensively in both the domestic and commercial sector and have even undertook work on English Heritage listed buildings. The real beauty of bespoke joinery is that you are in control of every aspect of the design, allowing you to create something totally unique, reflecting both your personality and lifestyle.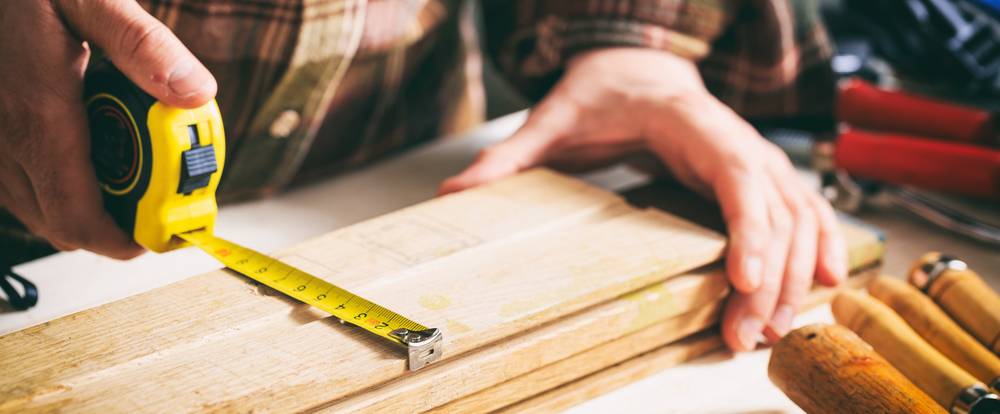 Choose Brinard for Bespoke Joinery in Leicestershire
With over 30 years of experience, you know that Brinard are a company that you can trust. We have built our excellent reputation thanks to consistently excellent work as you can see in our bespoke joinery in Leicestershire gallery. One of our most popular products in recent years is our Accoya windows and doors which offer homeowners a huge range of benefits compared to traditional alternatives. It's an eco-friendly and extremely durable material while also being a cost effective solution. Nobody in Leicestershire offers customers more choice when it comes to bespoke joinery and you are more than welcome to visit our showroom at any time.
Get a Quote for Your Project Today
Along with giving you a totally free quote, Brinard can also give you a free design consultation we will ensure you are fully aware of all the available options out there. Anything is possible with bespoke joinery and Brinard have the skills and expertise to turn your design dreams into a stunning reality. And, although there are cheaper alternatives to bespoke joinery, nothing adds quite as much value to your property. To find out more about bespoke joinery in Leicestershire or any of our other services, please don't hesitate to get in touch with us today for more information.