Here at Brinard, we are the masters of bespoke joinery in Derby who can create you anything from beautiful country kitchen to a gorgeous conservatory. We have decades of experience at our disposal and have completed hundreds of successful projects in Derby and surrounding areas in both the domestic and commercial market. The versatility of bespoke joinery has led us to work on heritage and listed buildings thanks to our ability to replicate existing classic or traditional styles. We also work with a wide range of materials including Accoya windows and doors which is the world's leading high technology woods.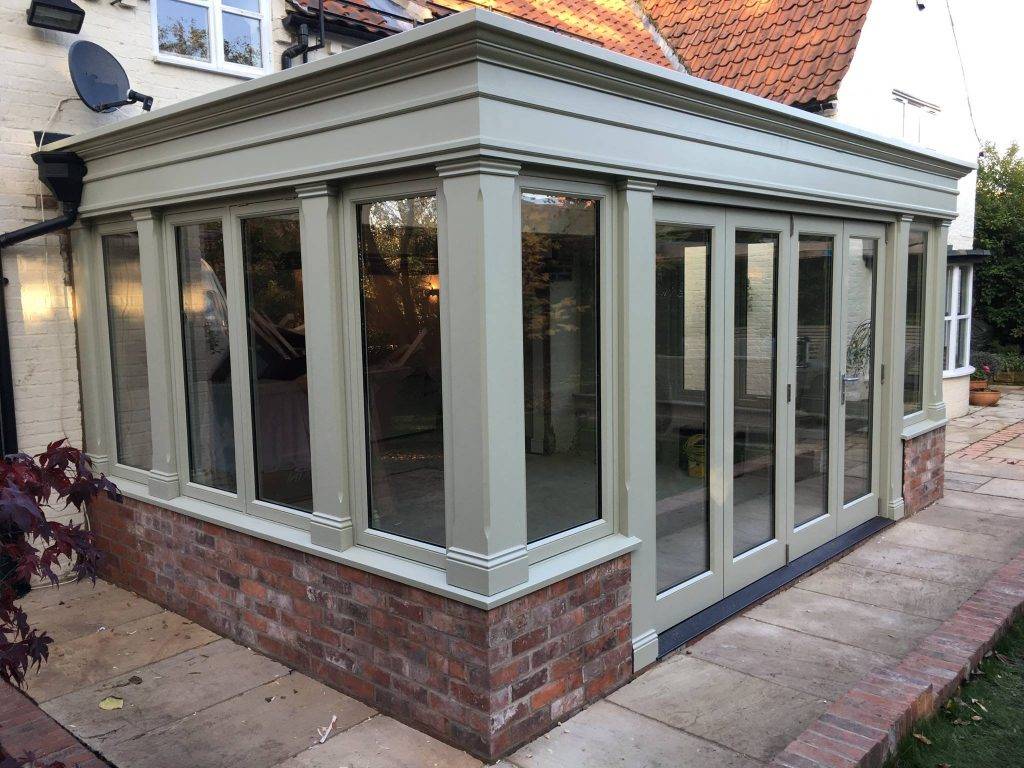 Choose Brinard for Bespoke Joinery in Derby
Bespoke joinery in Derby is all about putting you in control of the design and we ensure your exact specifications are met in full. Our design team will make sure you are aware of all the available options whether you want sash windows or a spiral wooden staircase. We also can help you make the very most out of the all the space you have with innovative space saving and storage solutions. And, although bespoke joinery may seem to be an expensive initial investment, it's extremely cost effective in the long term as it can add thousands of pounds onto the value of your property.
Bespoke Joinery in Derby Specialists
We can offer you a free design consultation along with a no obligation quote if you are interested in any of our services. You can also take a look at our bespoke joinery gallery or visit us in person to see a sample of our previous work. Bespoke joinery in Derby is the ultimate way to transform your property and nobody has a better reputation in the region than ourselves. If you would like to discuss your project in more detail or want to know anything else about our bespoke joinery services, please don't hesitate to get in touch with us today for more information.