Brinard Joinery are the number one company when it comes to all things bespoke joinery in Chesterfield . Whether you want Accoya windows and doors fitted or have a brand new wooden conservatory built onto your property, Brinard will get the job done to your exact specifications. We have a whole wealth of experience at our disposal and our design team have worked on hundreds of projects in and around Chesterfield including on listed buildings. We can create any style you desire and the only limit is your imagination.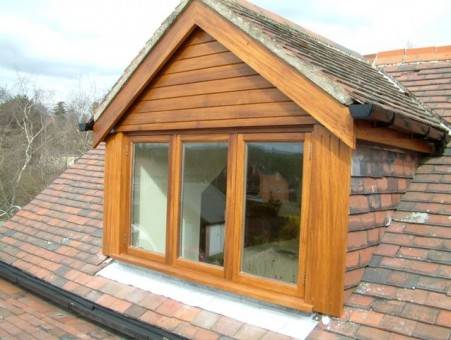 Turn Your Design Dreams into a Stunning Reality With Bespoke Joinery in Chesterfield
Each and every year, the popularity of bespoke joinery in Chesterfield continues to soar and it is fast becoming the number one option for renovation projects. The initial cost of bespoke joinery can seem steep, but it is a far greater long term investment. Bespoke joinery has been a proven way to add literally thousands of pounds onto the value of your property which is why more and more people are choosing to use our services. It's also ideal even for smaller projects such as fitting external wooden doors or windows.
Choose Brinard for Bespoke Joinery in Chesterfield
Whatever the scale of your project, Brinard can offer you a free design consultation along with a totally no obligation quote. Our design team relish the challenge of a new project and no job is too big or small for us. You can see an example of our bespoke joinery in Chesterfield here in our gallery or you can also visit our showroom to see our work for yourself. We are also proud members of the British Woodworking Federation which proves our commitment not only to quality, but to protecting the environment by using materials sourced sustainably. For more information on bespoke joinery in Chesterfield, please don't hesitate to contact us for more information.