There are many benefits to Accoya wood, not only does it look good and stylish in your home but it also has many sustainable benefits. Accoya wood boasts outstanding and consistent durability properties, even though it is light, it is surprisingly strong and hard wearing- being categorised as Class 1 (by BS EN 350-2) – the highest possible rating for timber.
After each batch of timber has been modified, its properties are analysed, ensuring that the durability at least matches, and in many cases exceeds, the performance of the world's most naturally durable species.
Accoya Wood is an Excellent Environmental Choice
When it comes to using wood, there are growing concerns. Accoya represents a major development in wood technology. As the demand for wood continues to grow, a beautiful and very versatile materials that many people want to use within their homes. Accoya wood enables the consistent supply of durable, dimensionally stable, non-toxic solid wood.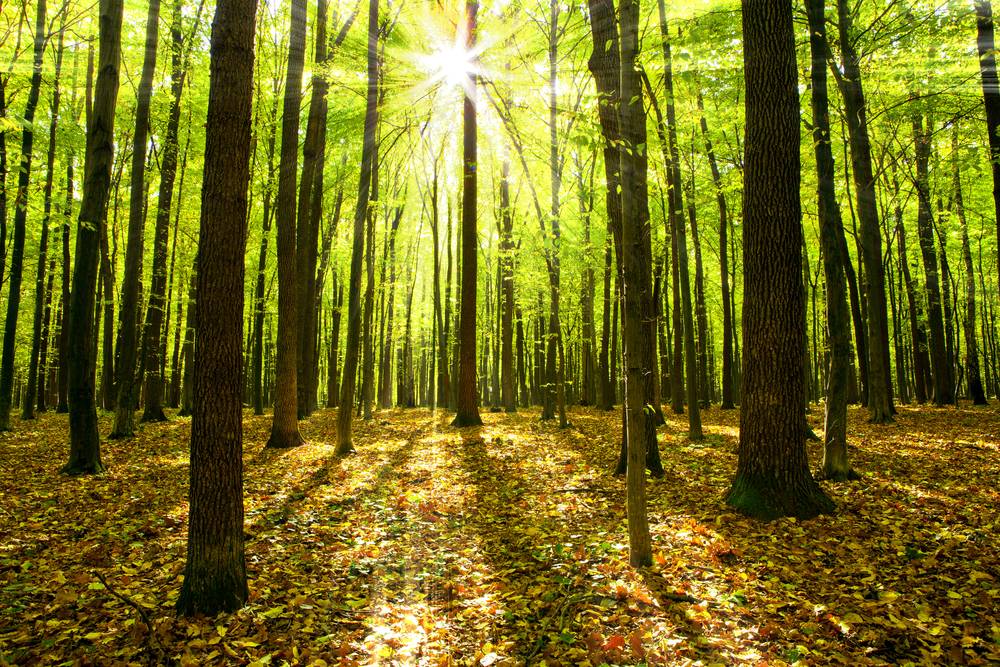 Accoya wood can be seen as ideal material for manufacture of high performance exterior timber products. Accoya wood is a non-toxic and recyclable raw material which means it can be used and re-used again and again. Further benefits of Accoya wood include that it is light, easy to manage and manipulate and although strong can be easily worked . Additional benefits of Accoya wood are also that it reduces energy loss and can be used for bio-fuel at the end of its product life. Accoya wood also contributes to the reduction of global warming.
Accoya Wood – A Sustainable Option
By using Accoya, the sustainably grown wood, it helps to protect endangered species, rainforests and helps to protect the environment.
Although Accoya wood is a reasonably new development in terms of sustainable materials, at Brinard we have used it many times in the past and will continue to do so in the future.