Have you ever considered bespoke joinery for home improvements? Many people are unaware that this service is one of the most cost effective ways to improve virtually any part of your home as it can add an incredible amount of value to your property. This is achieved via creating totally unique constructions that are made using only the finest materials. We make the very most out of every last inch in your home making beautiful designs that are effortlessly stylish and also offer innovative storage solutions.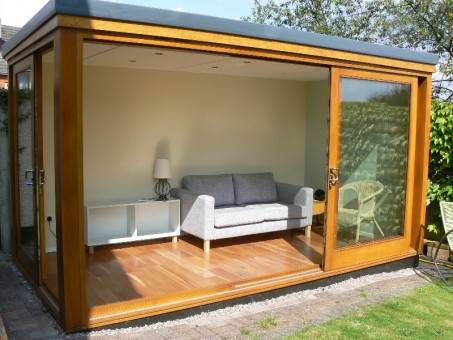 Choose Brinard for Bespoke Joinery in Derbyshire
After being in the industry for over 25 years now, Brinard's reputation has gone from strength to strength and we have recently been chosen for a number of projects working on grade one listed buildings. Our main source of work is still in the domestic sector and we do everything from wooden conservatories and orangeries to external wooden doors and sash windows. All of the materials we use are taken from sustainable sources and are also of the highest quality. With our help, you can design your dream home in any style you desire.
Ask us About Bespoke Joinery in Derbyshire Today
Our team will be more than happy to discuss your project in more detail and give you a completely free, no obligation quote. Brinard work closely with our customers to ensure they get exactly what they want and make sure they are aware of all the available before laying a single brick and ensure you are totally satisfied. We take a huge amount of pride in the quality of our work and you can also visit our bespoke joinery showroom in Derbyshire to see a sample of what we have done in the past. If there is anything else you would like to know about any of our services, please don't hesitate to contact us for more information.