Looking for the ultimate bespoke kitchens in Chesterfield? Then look no further than Brinard Joinery with over three decades of experience in creating stunning kitchens for homes across the UK. We take care of every aspect of the project from securing planning permission to organising the various contractors for you. Brinard also work very closely with our customers during the design stage to ensure all your needs are met in full. With literally thousands of features to choose from in hundreds of styles you can create a truly unique kitchen that reflects both your lifestyle and personality.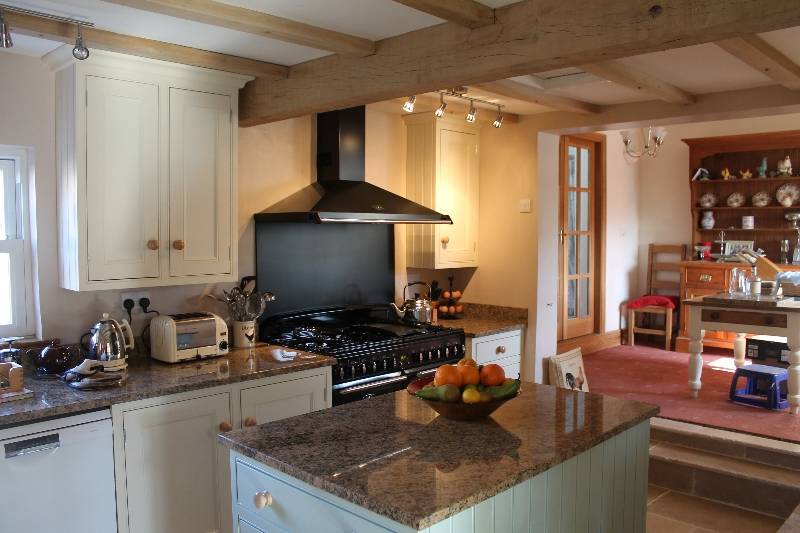 Choose Brinard For Bespoke Kitchens in Chesterfield
Nobody has a better track record when it comes to bespoke kitchens than Brinard. We have transformed thousands of homes across the UK with flawlessly designed kitchens that people have fallen in love with. And, not only do our bespoke kitchens look amazing, they can also add thousands to the value of your property making them a wonderful investment. You can choose any style you desire and the only limit is your imagination. We can create a sleek, modern look with chrome features throughout or a more rustic country kitchen style with real wood worktops.
Get a Free Quote on a Bespoke Kitchen Today
Our quotes are totally no obligation and free of charge. Our design team will guide you through all the available options to make sure you know exactly what is possible with bespoke kitchens. We can totally transform every inch and make as functional, beautiful and practical as you want. Many consider the kitchen to be the hub of family life and there is never more truth behind this than when you have a room everyone loves being in. If you want to know more about our bespoke kitchen in Chesterfield please feel free to make an enquiry today.