Fancy a beautiful new kitchen where you are in total control of the design for a price you can afford? We specialise in creating stunning bespoke kitchens in Matlock to suit all budgets and properties. Brinard create everything from scratch using quality materials to ensure your kitchen not only looks great, but stands up to the wear and tear of everyday use. We believe bespoke kitchens should be as practical as they are durable, and we are the number one designers in Matlock and surrounding areas.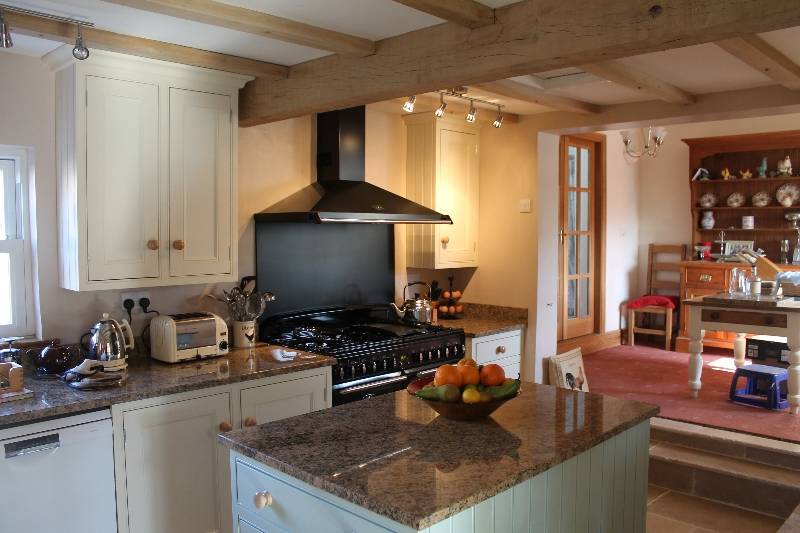 Why Choose Bespoke Kitchens?
There is no better feeling than having a room in your home that you have designed yourself and totally unique to your home. Bespoke kitchens are not just a luxury only the very wealthy can afford any more, and we tailor every project to the exact specifications of your home. We also take care of every aspect of the process from the initial design to fitting it ourselves. This takes away all the hassle, stress and anxiety of organising various contractors yourself and you can also be assured their ability with proven track records. The range of options is endless when it comes to bespoke kitchens with each and every one of them being unique.
Number One For Bespoke Kitchens in Matlock
As your kitchen will be designed completely around you, it will function exactly how you want it to as well as being a reflection of your lifestyle. If you are a city-slicker you may want a sleek, contemporary design with chrome features and modern appliances throughout. Alternatively, if you have a more traditional property we can create a delightfully homely country style kitchen for you. We have three decades of experience when it comes to creating country kitchens and can help turn your design dreams into a stunning reality. For more information on our bespoke kitchens or to discuss your project in more detail, feel free to get in touch with us today for more information.