Here at Brinard Joinery, we are strong believers in using the best materials we can. That's why we choose to use Accoya wood.
We are committed to ensuring that all of the materials we use here at Brinard are ethically and sustainably sourced. By using Accoya wood we can guarantee this, whilst passing the best products we can, onto our customers.
About Accoya wood
Accoya wood has undergone decades of research, leading it to being at the forefront of sustainable wood technology.
Accoya wood starts off using softwood, before undergoing a treatment known as Acetylation, to bring it to the hardwood we use. This process ensures that the wood can last 50 years above ground and 25 years below ground or underwater.
Sustainability
Accoya are dedicated to using softwoods that are faster growing and abundantly available, such as Radiata Pine. The use of this type of wood ensures that the source is more sustainable than other options, such as oak, due to the quicker growth rate. By ensuring that sources are certified, sustainably managed forests and plantations (including FSC® certified woods), Accoya can reduce their impact on the environment and their part in climate change.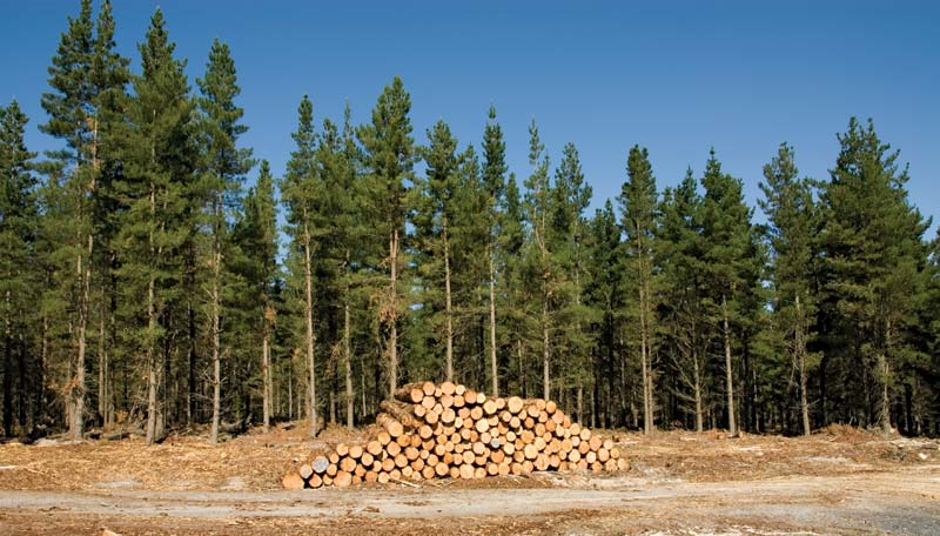 Use in joinery
The durability of Accoya wood makes it an excellent material for bespoke joinery. Its long lifespan allows this wood to be used indoors and outdoors without the risk of rot, making it an ideal material to use on our complete range, from kitchens to conservatories.
Brinard Joinery and Accoya Wood
Here at Brinard our core values include ensuring that all our products come from materials that are ethically sourced and sustainable. We choose to use Accoya wood as their values match ours.
Not only do their values compliment ours, but they also offer an amazing product. Durable hardwood that's great to use indoors and out. We pride ourselves in our bespoke products and their lifespan, we couldn't achieve this without our partnership with Accoya wood.
How can Accoya wood work for you?
Are you looking for a long-lasting kitchen? Or maybe a new wooden conservatory? We have a wide variety of bespoke products we can create to suit your home and your needs.
Pop into our showroom or contact us to discuss how we can use Accoya wood in your home.