When it comes to choosing new features for your home, whether that's new A-rated timber windows and doors, or even conservatories and garden rooms, Brinard offer a unique service. We have been in the business for decades, and draw on all this experience when creating bespoke joinery in Nottingham and the surrounding areas.
We are dedicated to offering a service we can be proud of; our designers work closely with you to create your new bespoke joinery in Nottingham. Our highly experienced team of designers have worked on projects of all kinds; from homes to schools and offices, you can find our bespoke joinery across Nottingham and the surrounding areas.
What's more, they are experts in all styles and can create your new features to suit a traditional or modern theme, whether you're looking for something with Victorian influences, deco detailing, or sleek modern lines.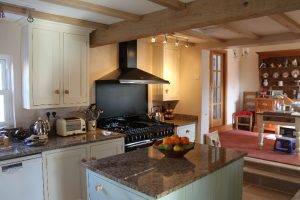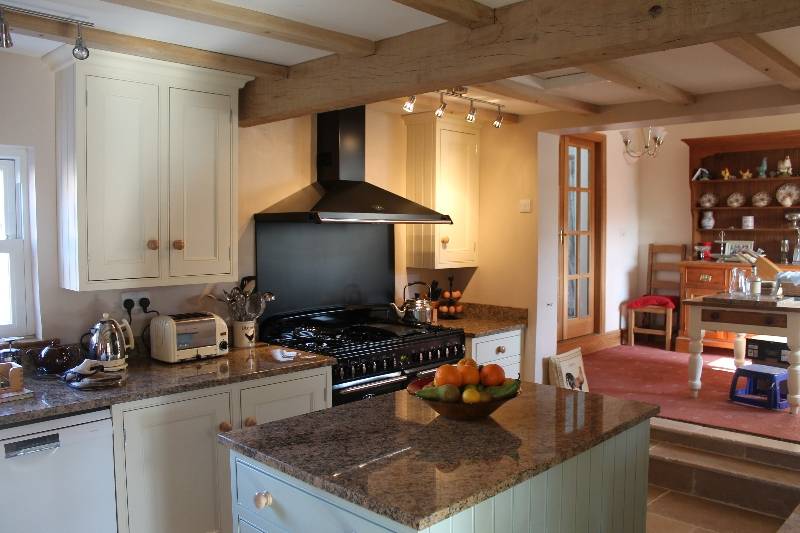 Designing Your Bespoke Joinery in Nottingham
Once you have decided what features you are looking for, give us a call. Our team are experts when it comes to bringing your joinery ideas to life; they will work with you closely to get a good understanding of what you're looking for, and will consult with you throughout the design phase. This gives you as much or as little involvement as you'd like to have.
The material we most commonly work with here at Brinard is called Accoya. This special timber is treated so it becomes incredibly tough and hardwearing; any paints and coatings applied will therefore last longer, and it is very resistant to damp and insect damage. Furthermore, it is completely biodegradable when you are ready to remove and replace it.
Discuss Your Options for Bespoke Joinery in Nottingham
For more information on our bespoke joinery options, please don't hesitate to give us a call. Our friendly team are more than happy to discuss your needs and offer any help and advice you may need.