Brinard Joinery FAQ – All You Need to Know About Our Bespoke Joinery Services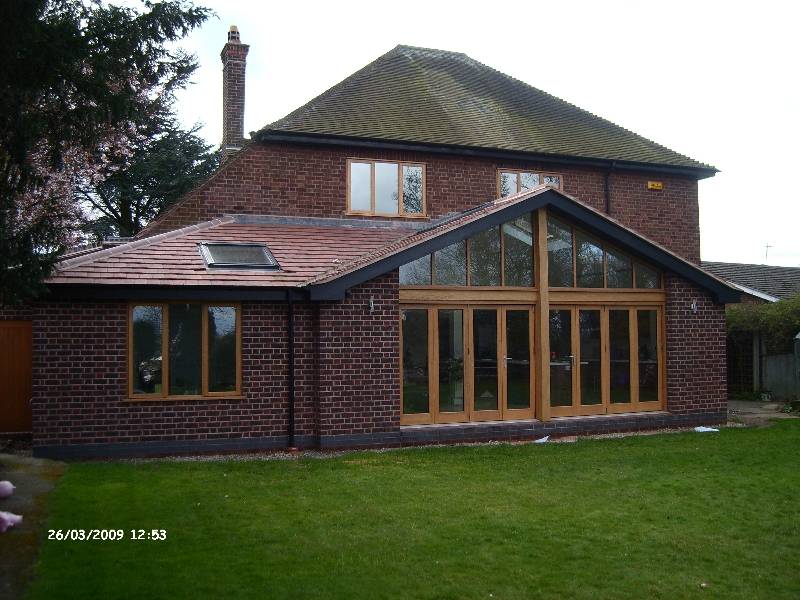 Q. What is bespoke joinery?
A. Bespoke joinery refers to the tailor made service we offer. It means your furniture, conservatory or kitchen be will be customised and unique to you and your home.
Q. Can you help me with the design process?
A. Absolutely. Our experienced team will guide you through every step of your project ensuring all of your design requirements are met completely.
Q. What areas do you cover?
A. We are based in Derbyshire and regularly supply our bespoke joinery services to Staffordshire, Leicestershire and other surrounding areas. However, we have done projects in London, Scotland and even France in the past. Wherever you are located, we can help.
Q. Is it just domestic work you carry out?
A. No, we have made joinery products for domestic or commercial projects to building contractors, house builders, self builders, national and independent builders merchants, local authorities and bar fitters.
Q. How long will the work take to complete?
A. This of course depends on the project but we aim to deliver as soon as possible. We use only specially selected contractors to ensure you receive the highest standard of work.
Q. Can you undertake work on listed buildings?
A. Yes, we have worked on many listed buildings in the past. We can match existing joinery exactly to satisfy the requirements of local authorities for Heritage, Conservation Projects or Listed Buildings and frequently get involved with local authorities to create a solution that satisfies conservation requirements in appearance while meeting modern standards of insulation, glazing, ventilation and treatment.
Q. What materials do you use?
A. We use a range of woods from oak and pine to accoya. There is a lot of flexibility involved when choosing your materials depending on the look and feel you are going for. All of our materials are fully sustainable and eco-friendly. Our wooden windows and wooden doors will be tailor made for your property.
Q. Where can I see your work?
A. We have recently opened our new custom built bespoke joinery showroom in the heart of Derbyshire to some examples of our work. Alternatively, if you can't make it to our showroom you can view our gallery online.
If your question has not been answered here then please do not hesitate to get in touch with us.