One of the most valuable things to remember when designing your home is how vital it is to get the exterior of your house correct. This is the first thing people are going to see so making it look beautiful is of paramount importance. Adding in sash windows and external wooden doors are two fantastic ways to get your property looking superb inside and out. Our bespoke joinery experts will also design your doors and windows to your exact specifications, ensuring your windows and doors match your current style.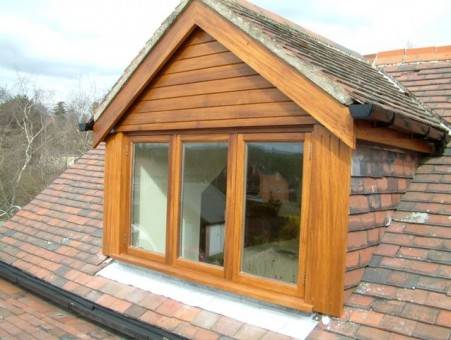 Sash Windows – Stylish, Practical & Timeless
Sash windows create a timeless image steeped in English heritage which can be tailored to suit almost any home. From traditional, listed properties to the more sleek and modern house, sash windows are inevitably a great addition. Streamlined and elegant, they will complement your decor and create a homely, inviting image.
They are also an excellent practical purchase for your home. Sash windows may have had a reputation for being stiff and draughty but the modern alternative eliminates both of these problems. The windows can open at an angle allowing you to open them on warm, rainy days without letting water in. They can also open in a manner to let cold air out while allowing warm air to circulate through the top which is perfect for the notoriously unpredictable British weather. They are also fully draught-proof and will ensure you save money on energy bills in the cold winter months.
External Wooden Doors – The Gateway to Your Home
It is hard to overestimate the importance of a beautiful looking door for your home. Choosing a stylish door can make all the difference to the overall appearance of your home. The external wooden doors Brinard can supply are second to none in their quality and craftsmanship.
The versatility of wood means they can be designed to suit any style of property, old or new. Our range of accoya doors are perhaps the most durable of our range and offer a low maintenance option without sacrificing style.
Contact Us About Sash Windows & External Wooden Doors
Brinard Joinery will tailor your sash windows and wooden external doors to compliment your existing style and image so you don't need to worry about them clashing or looking out of place. Sash windows can also add significant value to your property and will never go out of fashion along with beautiful external wooden doors. We are pleased to serve the whole of the UK but if you are based in Derbyshire, Leicestershire or Nottingham we recommend you visit our showroom. Alternatively, if you have any further questions then please do not hesitate to contact us.