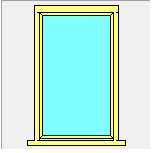 Bespoke Joinery lets you decide:
As the days are getting shorter, and the temperatures are plummeting it has never seemed more appealing to come home to a cosy and warm house. Over the winter you're more likely to spend time wrapped up indoors, and there is nothing more welcoming than a stylish new kitchen for your family to gather in on those cold and wintery evenings. Brinard Joinery pride ourselves on our range of kitchens available. With over thirty years experience in crafting bespoke joinery, we have the expertise to tailor make our kitchens to your exacting specifications. If you've already been looking at kitchens but hadn't considered following the bespoke route, then take a look at our gallery, our highly skilled bespoke joinery produces beautiful kitchens that you'll love to be in. With one of our kitchens, you'll be fighting over who gets to make dinner!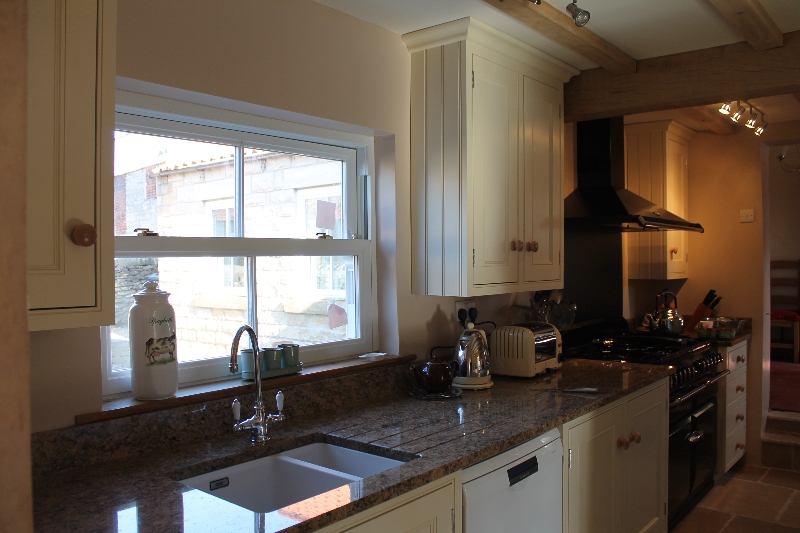 How our bespoke joinery can make your kitchen special:
It doesn't matter if your home is decorated traditionally or in a contemporary style, the nature of bespoke joinery means that we can design your new kitchen to blend seamlessly into the rest of your home. We have an extensive array of material and profile options for you to choose from, so that it can suit your tastes and requirements. And don't fret if your kitchen is an odd shape, or if you wish to fit a cupboard into a tricky space, the configuration of your new kitchen is down to you! Our bespoke joinery doesn't just come in the form of kitchens though. Whether you're looking for bespoke doors, windows, staircases, garden rooms, conservatories and orangeries, then Brinard can help. Get in touch to find out more!