Have you ever considered using bespoke joinery for your home? Many people overlook just how much of a fantastic addition this can be to a home as well increasing the value of your property by thousands. With bespoke joinery, you take total control of the design and every inch of your home is yours to customise. We can install beautiful wooden staircases, transform your kitchen or even attach a stunning wooden conservatory to your property. Brinard have been operating throughout Derbyshire for over three decades now and have worked extensively in the both the commercial as well as the domestic sector.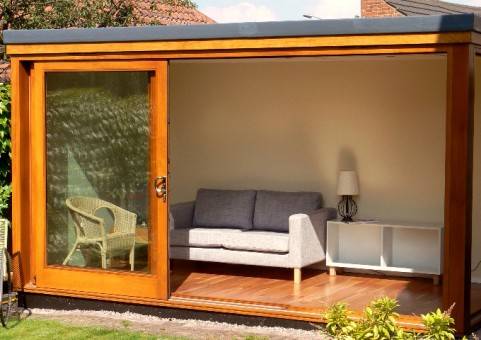 A Cost Effective Design Solution
The price of bespoke joinery puts many people off but you have to see it as a long term investment to appreciate the true value. As we mentioned earlier, bespoke design can add thousands onto the value of your property. This is because unique, innovative designs maximise the room you have available as well as creating whatever style you desire with ease. We can create a homely, traditional style for older buildings or effortlessly chic creations for the modern home. We love the challenge of a new design project and we have also worked on renovation projects in Derbyshire on listed buildings. Bespoke Joinery means we can tailor make products to the exact specifications of existing buildings.
Bespoke Joinery in Derbyshire
We are fully accredited members of the British Woodworking Federation and source all of our materials from sustainable sources. Our commitment to quality is only matched by our commitment to the environment.You are more than welcome to pop into our Derbyshire showroom to see a small sample of our work and have a chat with our design team. In addition, we are always on hand to talk with you more about your project, simply get in touch with us here for any further information.