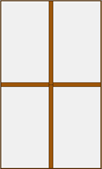 One of our favourite materials to work with here at Brinard is the wonderfully versatile Accoya wood that looks fantastic as well as being incredibly durable. We specialise in creating beautiful Accoya windows and doors for properties across the UK. Bespoke joinery is becoming more popular every passing day thanks to the amazing freedom of design it gives you as well as adding thousands of pounds onto the value of your property. Brinard Joinery have been industry specialists for over 25 years now and Accoya is fast becoming the number one choice for windows and doors.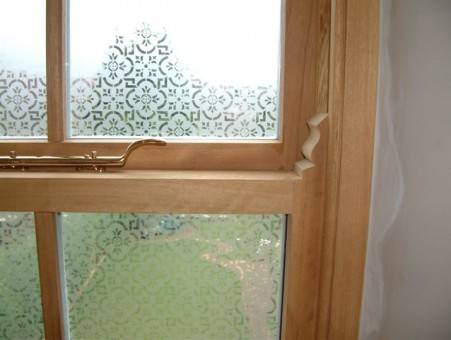 Why Choose Accoya Windows & Doors?
Quite simply, no other wood in the world matches up to the incredible durability of Accoya. Their windows and doors are guaranteed to last for at least half a century without any wear and are incredibly easy to maintain. Accoya wood is almost invincible to the elements as well as being indigestible to insects. The material is made using a process known as acetylation which greatly increases the strength of the wood without removing the natural beauty. It's also incredibly easy to finish Accoya windows and doors as the wood is extremely adaptable.
Order Your Accoya Windows & Doors Today
However ambitious your project is, Brinard will be able to help you plan, design and install the most stunning windows and doors. We have worked on hundreds of successful projects over the years and you can see some examples of our work in our gallery. You can also find out more about Accoya windows and doors here or alternatively, view the FAQ page. However, if you want to know anything else or to get a free quote, please feel free to get in touch at any time.