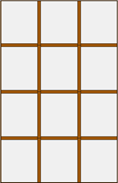 A beautiful, hand-crafted wooden door can provide the perfect entrance to your home and create an amazing first impression. We are the masters when it comes to crafting, supplying and fitting external doors in Leicestershire and surrounding regions. With over 25 years experience in the bespoke joinery business, we have an incredible track record with a huge range of successful projects across the UK including work on listed buildings. External doors can make a huge difference to the look of your home, and with our help you can get the perfect one.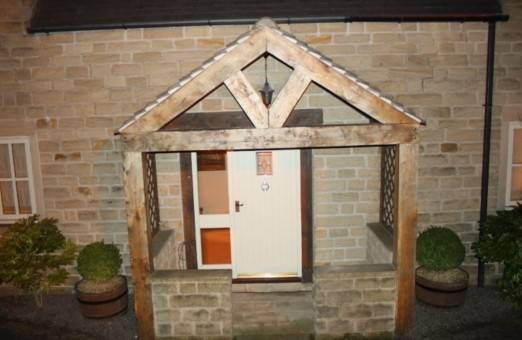 How External Doors Can Transform Your Home
As we mentioned earlier, external doors affect the way your home looks both inside and out. And, with bespoke joinery, you are in control of the whole design. You choose the colours, materials along with any additional features such as window panes. We can design it in any style you choose be it classic or contemporary and can be made to blend in with any existing designs. The range of options is virtually limitless when it comes to what we can create for you, and it's well worth giving us a visit to see just what is available along with examples of our previous work.
Ordering External Doors in Leicestershire
As every product we make is unique, we don't have a set list of prices. We are however, priced extremely competitively and this is before you consider the fact bespoke joinery inevitably increases the value of your property. Brinard offer you the chance to get totally unique external doors for your home in any style you desire. To make your enquiry, simply contact us and we will get back to as soon as possible with a totally free, no obligation quote. Alternatively, you can also visit us in Leicestershire to discuss your project in more detail.