While we love the appearance of natural wood, before any stains, paints or colours are involved. However, we know that in order to get the best lifespan of your timber project, appropriate and high-quality finishing needs to be added.
Here at Brinard Joinery, we are proud to offer a range of finishes, courtesy of the experts over at Teknos.
Why we choose Teknos
There are a variety of wood finishes/paints/lacquers/stains available on the market, so making the right choice for you has never been easy. However, here at Brinards, we have taken most of the leg work out of the decision for you. With over 30 years experience in bespoke joinery you can bet that we have tried or seen the majority of the options on the market today, and we have used this experience to make the choice to use Teknos on our projects.
Alongside offering not only one of the best finishes we have seen, it also offers increased protection for your wood, whether it be indoors or outdoors.
All the colours for you
There has been an increase in the choice of colours available in wood safe paints, especially since the love of upcycling has spread across the UK. This means that no matter which room your furniture or design will be heading into, part of the design process will include finding the perfect colour to suit the space.
While Teknos do offer a range of natural colours, they also offer an abundance of colours, meaning that you will surely find the perfect colour for you. However, even if you can't find the exact colour you are looking for, there's no real issue, they can colour match to any colour we put in front of them. Allowing you to have furniture exactly how you want it. With the choice of 147 colours to date, you might even find one that you prefer to your current choice.
Spray-on colour
Here at Brinards, when we have completed the build for your bespoke project we will ensure that our expert team complete a spray on finish. Whether you have chosen a full colour or natural finish, by spraying on your finish we can get a complete even coat, offering full protection for your wood.
Each of the colours that we can spray on to your bespoke design can also be purchased as a paint on option, which is great for future maintenance or to paint other items around your home to match.
Our Teknos page provides you with more information about the coverage and protection of our spray finishes allowing you to fully understand the process.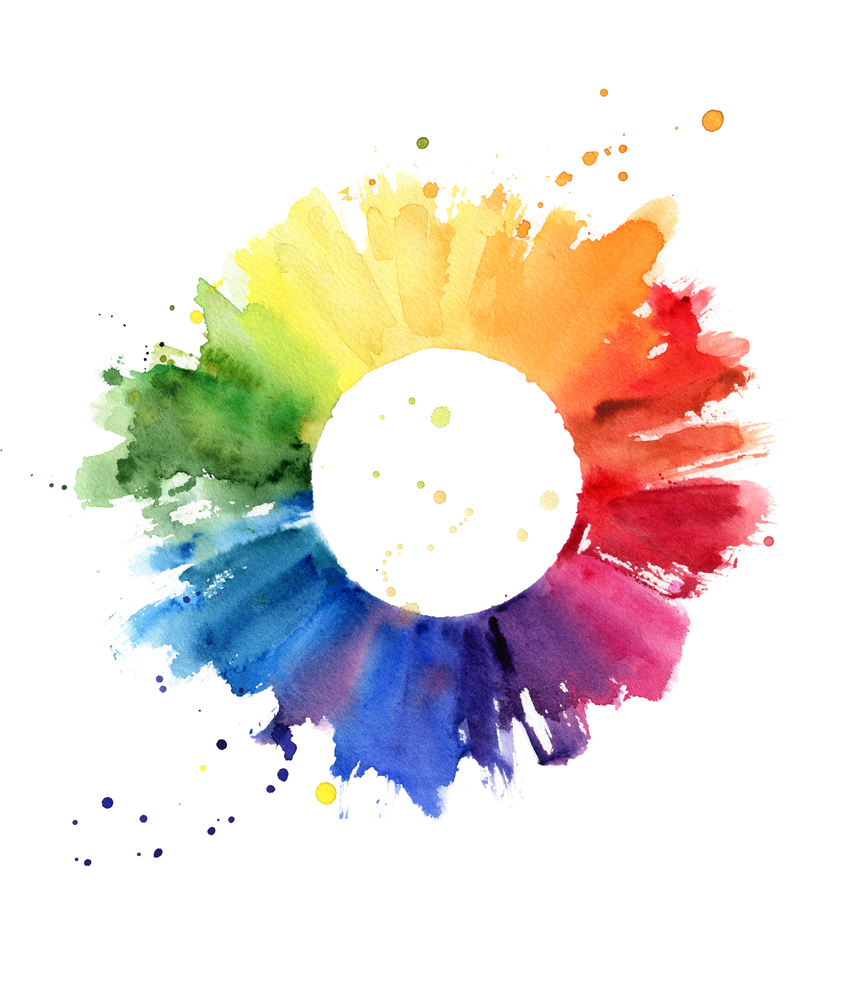 Why is maintenance important
Whether your product is indoors or outdoors, regular maintenance is important to ensure the health of your wood. Over time, with changes in temperature and in the environment, wood can swell and shrink. This can leave marks in your paint or even eventually cracks. This is no reflection of the quality of the paint that has been applied, just a sign of age. Ensuring that you keep on top of repainting or staining your wood can increase its lifespan and ensure that it looks just as good as when it was new.
Outdoor maintenance will need to be carried out more often than indoor due to the exposure to the elements. This exposure will mean that fresh coats of protection will be required roughly once a year to help you make the most of your windows, frames, doors, conservatories and any other outdoor projects.
If you are unsure of the maintenance, ask a member of our team when we are fitting your project, or upon delivery. A member of our expert team will be able to give you a better idea on an individual basis.
For more information on our range of paints and colours available through Teknos contact a member of our expert team today who will be happy to discuss this with you. Check out some of our bespoke projects for some ideas of what we can create in your home.