If you're looking to update your windows and you're looking to add character to your Derby home, look no further than Brinard Joinery! Established in 1982, we supply timber windows in Derby which combine beauty with strength and versatility. With winter almost in full swing, our timber windows are especially perfect for keeping heat in whilst also adding a touch of warmth and character to a room. With a wealth of experience, we have designed and installed bespoke windows for all types of properties, from private residential properties to grade 1 listed buildings. So, no matter what your needs may be, we can create beautiful made to measure windows which complement your property – without breaking the bank!
Make it personal with our timber windows in Derby
There is no denying that our timber windows in derby will transform your home, adding personality and charm. We offer a huge range of styles and colours which include sash windows, storm proof casements and Yorkshire sliding sash windows, each of which can be made to measure. So, whether you're looking to create a modern feel, contemporary or traditional, we can handcraft stunning windows that will really add value to your home, both aesthetically and financially. We work closely with all our clients to produce exceptional designs that are unique to your home.
With a reputation for producing high quality products, we only use the very best materials for all our timber windows in Derby to ensure that you receive a product that is guaranteed to last. Our most popular material is Accoya, a modified timber which is very sustainable and resistant to moisture, rot and mould. Durable, long lasting and very beautiful, it is our material of choice for our timber windows as it guarantees to add a touch of luxury and style to any home. In addition to this, it is also very energy efficient and guarantees to retain its high quality aesthetic for a minimum of 50 years!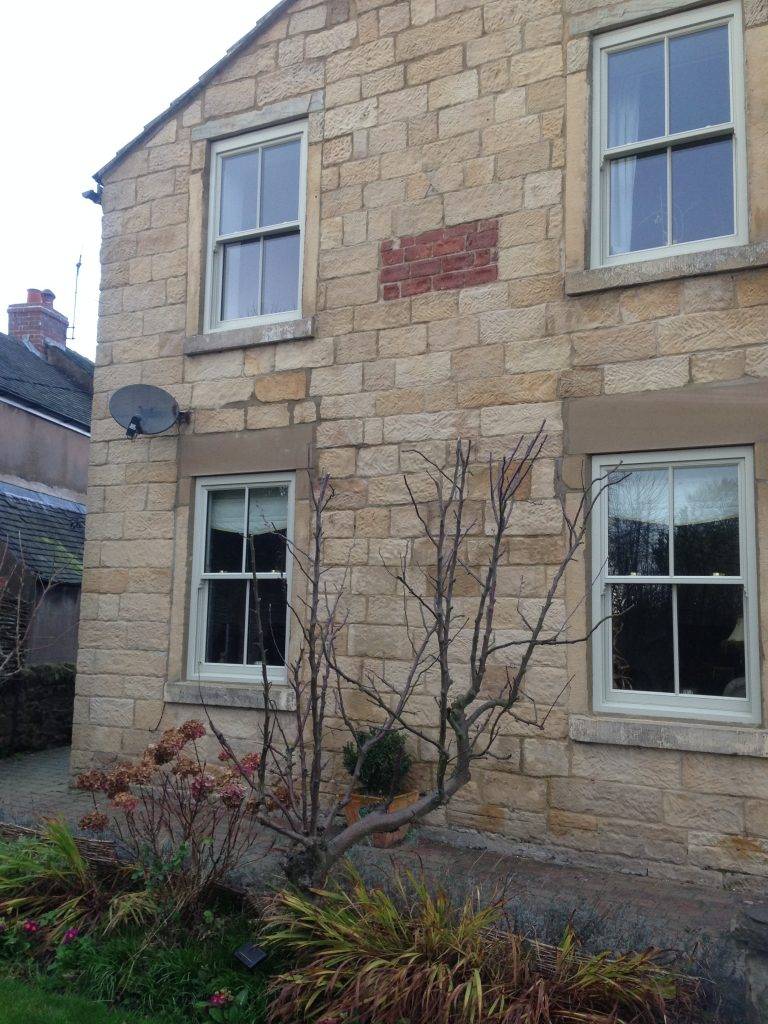 Let us design your timber windows in Derby
Passionate about what we do, our team of trusted experts will work alongside you throughout the design process to ensure that you are left with beautiful timber windows which complement your home perfectly. If you are interested in finding out more about timber windows in Derby, why not visit our showroom to speak to a member of our design team? You can also view some of our products on display. Alternatively, you can also contact us directly to discuss any questions that you may have.