Brinard Joinery provide timber windows throughout the UK, often servicing areas such as Derbyshire, Matlock and Chesterfield. Our windows are crafted from the best timber and to the highest standards which can be tailored to your own specifications. We can provide them in many styles which are suitable for a whole host of buildings, both domestic and commercial. We can even match new wooden windows to existing types, to make sure they blend in with the rest of your home.
Brinard are always willing listen to the customer's needs to give you windows that meet your requirements. New installations such as this can greatly improve the energy efficiency of your home. By removing (often draughty) old window frames and replacing them with expertly crafted timber windows, you increase the insulation level of your home. This can then in turn increase the warmth of the building.
Advantages of our Bespoke Timber Windows
So you don't forget about a couple of the really important advantages of timber windows from Brinard Joinery here is a breakdown:
Wooden windows have great thermo-isolation properties
Wooden windows are made from natural and environmentally friendly material
The aesthetic qualities of wooden windows
Learn more about our Timber Windows:
We take great pride in our joinery and work with the customer to make the final product a window that looks great within their home. We have over 30 years experience in the joinery industry and this means you know you'll receive windows that are long lasting and expertly crafted. To view a selection of our past projects, then take a look at our gallery. For more information about our timber windows get in touch! Our team are always happy to answer any questions you may have. Or please select an area from below to be taken to our locations pages.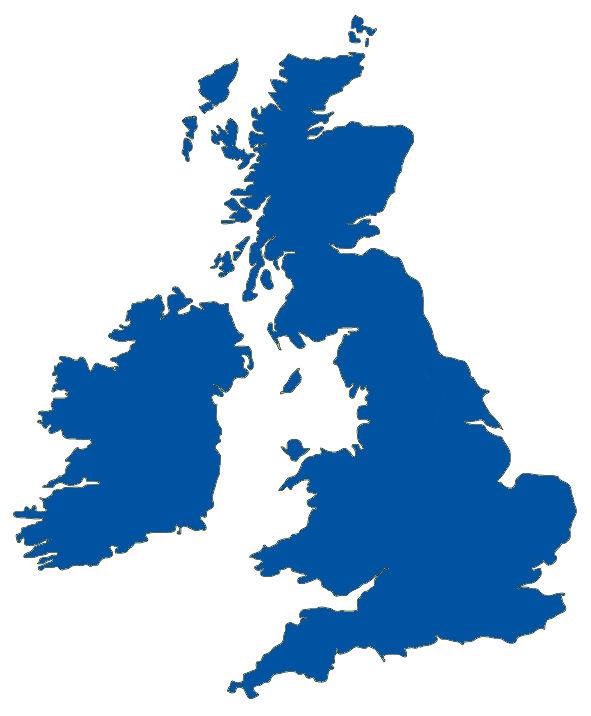 Timber Windows in Derby,
in Derbyshire,
in Matlock,
in Chesterfield,
in Nottingham,
in Leicestershire,
in Sheffield