Brinard Joinery is a leading supplier of timber windows in Derbyshire, and it's clear to see why, when you view the excellent quality of products that we have available. Within our range of timber windows supplied in Derbyshire we have bow, sash and flush. To make your project the easiest it can be, all are available on a made to measure basis. Why not browse through our extensive collection available in Derbyshire, by looking at our brochure!

Bespoke Timber Windows in Derbyshire
Here at Brinard Joinery we pride ourselves on supplying a wide array of customer choice, which makes it easy to tailor our timber windows to your requirements. You have the opportunity to input your preferences with materials, profiles, fittings or finishings, to help you to control what your timber windows will look like. Whether you prefer a modern or traditional style, we can craft for you the perfect set of bespoke timber windows in Derbyshire.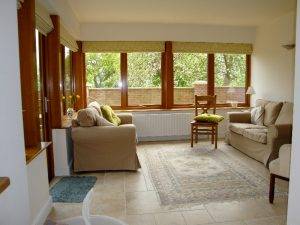 Crafting top-quality timber windows in Derbyshire is one of our many specialities. We're very proud of our portfolio of successful clients, which consists of: Local Authorities or Heritage, Conservation Projects, and Listed Buildings. We also have experience in working together with Local Authorities to create solutions that blend conservation requirements with an appearance that meets a modern standard of insulation, glazing, ventilation, and treatment.
Contact us for Timber Windows in Derbyshire:
We produce made to measure timber windows in Derbyshire, but our work also takes us to the areas of Derby, Chesterfield, Leicestershire, Matlock, Nottingham, and Sheffield. You can view our gallery of bespoke timber windows available in Derbyshire, or click to get in touch! We're here to help if you need any information on our timber windows in Derbyshire, or any of our other products, and you can see our windows first hand at our showroom in Derbyshire.