When it comes to designing beautiful bespoke kitchens in Sheffield, nobody has more experience or skill than Brinard Joinery. We have helped hundreds of homeowners transform their kitchens into stylish and practical havens reflecting their lifestyles. Brinard help you blend elegance with functionality while bespoke joinery makes the most out of every inch in your home. We put you in control of the design and we ensure your specifications are met in full. No job is too big or small for us at Brinard so please don't hesitate to have a chat with our design team for a totally free estimation.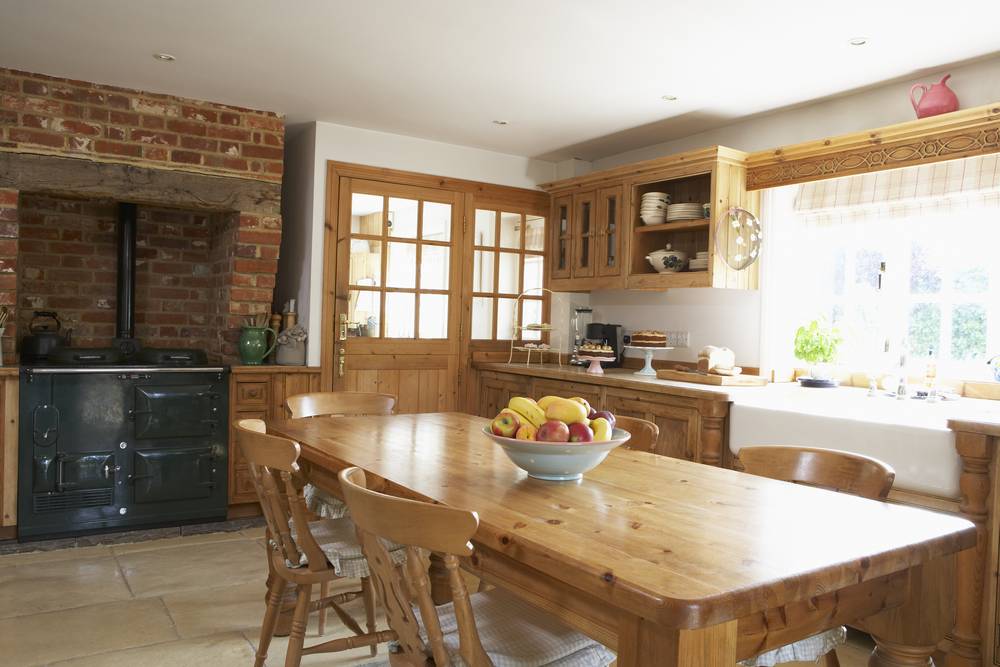 Choose Brinard for Bespoke Kitchens in Sheffield
We'll ensure your entire project runs to plan as we'll do everything from gathering the materials together to organising the contractors. Our design team will also ensure you are aware of all the available options as there's virtually a limitless amount of ways to design your bespoke kitchen. We can help you create a rustic country look with Belfast sinks or a sleek contemporary design with chrome features throughout, the choice is all yours! And, we offer one of the very best value services in the UK and you can also add literally thousands of pounds onto the value of your property.
Get a Quote for Your Bespoke Kitchen Today
Brinard Joinery are renowned for quality and value as well as offering the most comprehensive design service in the UK. Our bespoke kitchens offer homeowners the chance to create a totally unique space in the home that can become the hub of your family life. We also offer a wide range of other bespoke joinery services including conservatories, staircases, garden rooms and beautiful Accoya windows and doors. If you would like to know more about our bespoke kitchens or any of our other services please feel free to get in touch with us today.