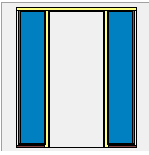 Over the past few years the popularity of Accoya windows and doors has soared with more people than ever before discovering the incredible advantages of the material. Accoya is the world's leading high technology wood made using a modification process known as acetylation that greatly enhances the material. It means Accoya wood naturally insulating, Class 1 Durable and dimensionally stable making it the perfect choice for windows and doors. We are specialists when it comes to using Accoya and have created some truly stunning designs over the years.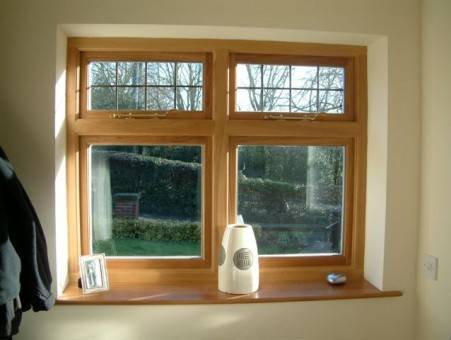 Accoya Windows & Doors With Brinard Joinery
Accoya offers a huge range of materials compared with traditional alternatives and is so stable it means coatings last longer. This means far less maintenance is needed and Accoya wood will never swell or shrink so will open freely all year round. The wood is also FSC certified and C2C Gold sustainability certified while also shown to be carbon negative when made as windows. No other wood matches up to the durability of Accoya and it is guaranteed to last at least 50 years above water.
Choose Accoya Windows & Doors
Quite simply, nothing comes close to matching the incredible durability of Accoya windows and doors making them the perfect choice for your bespoke joinery project. Brinard have worked on everything from regular homes and offices to grade one listed building all over the UK with a fantastic track record to date. You can see
here in our gallery a sample of our previous work or alternatively you can visit our showroom in Derbyshire to have a free design consultation with our
team. You can also contact us directly
if you want to know more about Accoya windows and doors or any of our other bespoke joinery services.