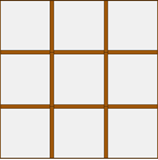 The world of bespoke joinery is as simple as it is effective. In our opinion, there is no rival when it comes to using bespoke joinery when designing almost every part of your home. We can create anything from external doors and wooden windows to whole orangeries and conservatories. At Brinard, we have been mastering the art of bespoke joinery for over 30 years now and have become the number one choice in Derbyshire, Leicestershire and surrounding areas. We work extensively in both the domestic and commercial sector including work on grade one listed buildings.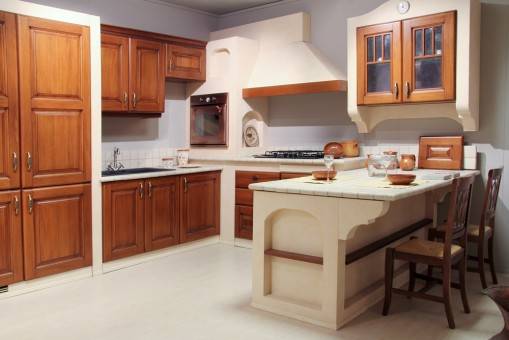 Why Choose Brinard for Bespoke Joinery
It doesn't matter how big or small your project is, Brinard will help. We are a firm believer that bespoke joinery should be available to everyone regardless of budget. Perhaps the most important thing to remember when investing in bespoke joinery is that it will inevitably increase the overall value of your property. You can also make the very most out of every inch of space in your home or premises with products built not only to look great but also to be practical. We put you in total control of the design as you get to choose exactly how everything will look.
Beautiful Bespoke Joinery
Nothing brings your home to life quite like bespoke joinery.
It doesn't matter whether you want a contemporary or classic style, as we will be able to accommodate. In addition, there is a huge range of materials to choose from including oak as well as pine. All of our wood is also sourced sustainably, as part of our ongoing commitment to protecting the environment. Everything we make is fully guaranteed to last a lifetime and is a far more cost effective option than cheaper, but less durable materials. For more information, please get in touch with us to make an enquiry.