You might be thinking, why would I wait to have something made when I can just pop down the road, or even head online and have what I am looking for delivered right to my door. But how sure are you that it is exactly what you are looking for?
Bespoke Joinery
Bespoke joinery isn't always about the speed, or the ease of purchase, but about getting exactly what you are looking for, in the precise dimensions that suit your space and needs. Often with hidden extras and features that your average, run of the mill, purchase might not have.
There are a number of key benefits to investing in bespoke joinery, you might find yourself falling in love with bespoke joinery more than you ever thought. Here are just a few of those benefits to get you thinking
Made to measure
There is no simpler way to say made to measure. Bespoke joinery isn't built from a one size fits all design. The idea of bespoke is that each project is made to precise measurements, whether this is to fit perfectly into a space in your home, or whether this is the specifications that you give us. Each and every project is handcrafted to your specifications, we not only measure twice, we measure several times to ensure that it is perfectly made to measure.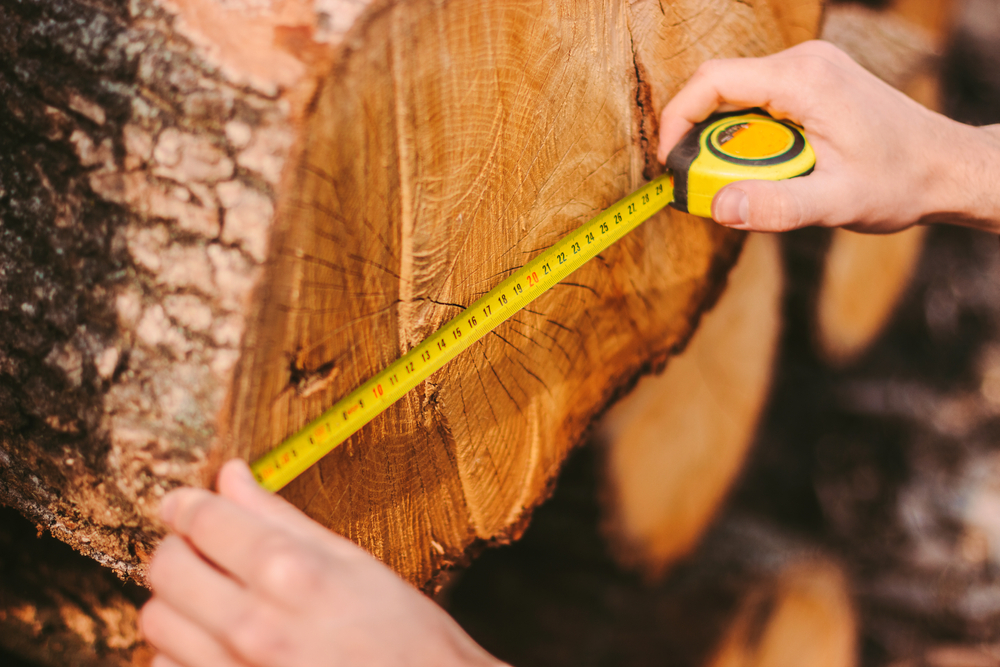 Made to the highest quality
Have you ever been and brought an item of furniture, or storage that hasn't lived a great lifespan? Maybe a panel comes loose, or a handle snaps off? You won't get this when you invest in bespoke joinery. Made using the very best in sustainable materials bespoke projects are designed to outlive even the most expensive shop-bought items. After all, why would we put our name to something that will be sub-par?
No two projects are the same
When you commission a bespoke project you are ensuring that there will be no other like it. Whether you are investing in a bespoke kitchen or a small bookshelf you can guarantee that you will not find another the same. As our projects are specifically designed to your measurements and style, which means you'll never find it in a store, or advertised online, it's simply unique to you. It's a great talking point when you invite guests round too!
Practical by design
While we are more than happy to work with you on a bespoke project that has no practicality whatsoever, more often than not the projects that we work on are designed to be 100% practical. Practicality is what the user makes of it, meaning that the benefit of designing your own furniture, kitchen, storage space or conservatory allows you to add your own practicality into the design. Hidden cubby holes in the kitchen (perfect to hide the chocolates from the kids) to a remote shelf hidden within your coffee table (we know they sprout their own legs) can help you to make the most out of your bespoke design, and mean that everything has its place. Remember, all this practicality is neatly tucked away into a design that suits your home and style.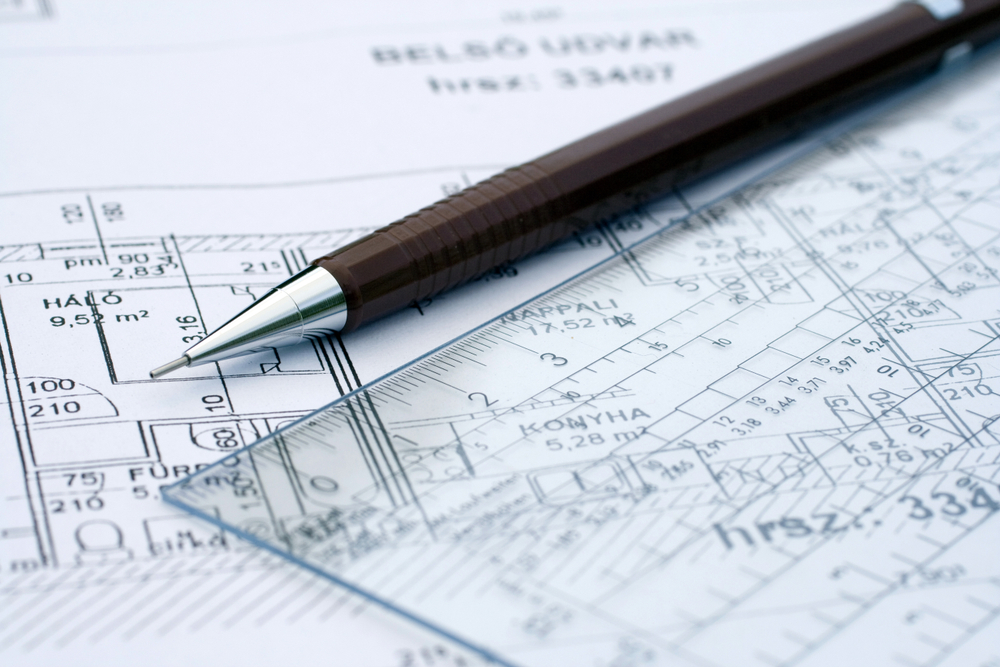 Made to match
Not everyone wants to completely overhaul a space, sometimes we get requests to create pieces that perfectly match existing furniture or design. When you find yourself with furniture that you love, but there's just one key piece missing, you know it will be either a difficult or impossible task to find an item to perfectly match, so why not commission a made to match piece of bespoke furniture or joinery.
Made to match does not only include furniture, we can also match a new window or door to your existing ones, or even a complete conservatory or orangery to match the style of your house or as a modern version of your current build.
If any of the wonderful benefits of bespoke joinery mentioned here have got you thinking about a project, we invite you to get in touch with a member of our expert team today, who will be happy to discuss this with you. If your bespoke project includes doors and windows, read more about our bespoke Accoya wood doors and windows.