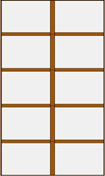 Quite simply, Accoya is the world's leading high technology wood making it the perfect choice for windows and doors. Accoya wood is a results of decades of research and development to create the perfect material for bespoke windows and doors. Brinard have been working with the material for years now creating stunning designs across Derbyshire and surrounding regions. Accoya provides a beautiful, cost effective solution for windows and doors compared to pine, oak as well as PVC. There is no more durable wood available on the market today, and it is fast becoming the number one material.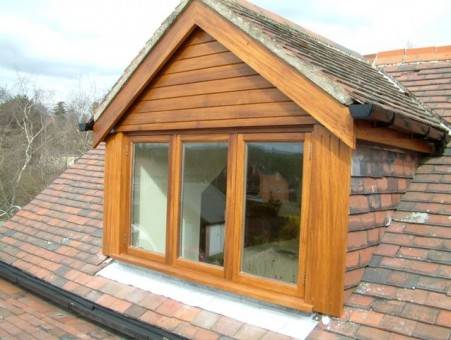 Choose Brinard for Your Accoya Windows & Doors in Derbyshire
Our craftsmen are experts when it comes to using Accoya and also use it thanks to their commitment to sustainability. We are proud members of the Forestry Commision and take our environmental responsibilities very seriously. However, our green credentials do not take away from our equal commitment to style and durability which is why we create the most durable and stylish wooden windows and doors available in Derbyshire. Accoya stands up to the elements better than any other wood with only the minimal amount of maintenance required and are fully guaranteed to last.
Accoya Windows & Doors in Derbyshire
The high standard of our work has led us to secure contracts for prestigious listed buildings all over the region thanks to our ability to incorporate windows and doors into the existing style of any property. We can create both classic and contemporary designs in any style you can think of no matter how complicated. No job is too big or small for us, and our team relish the challenge of a new project. In addition, we are priced very competitively and can offer you a free consultation along with a no obligation quote whenever you want. To find out more, please feel free to make an enquiry any time you want.