As we enter autumn, you may find that more people are talking about winter checks, even with a couple of months to go. This is by no means too early to start thinking about your winter checks!
Typically your winter checks will be tailored more around bad weather rather than the time of year that they are actually carried out. So this autumn, what checks should we be doing around our home, and what to do should you find any issues?
Wooden Windows
Windows are one of the biggest sources of heat loss from our home in the winter. Whether this is due to single-pane windows, poor seals, and even disintegrating brickwork around your wooden frames. This makes windows the best place to start with your winter checks.
If you are simply checking for a draft, the easiest way is to wait for a breezy day, and hold a lit candle and slowly move it around your window frame. This will help to pinpoint areas of concern for drafts.
While drafts can be a great first indicator that you have issues with your frames or seals, you will also need to complete a visual inspection. Ideally, this will be done both internally and externally each year.
Internally you can look for signs of damp or mould, so ideally check after or during rainfall. Dampness may show issues with brickwork where you may not have noticed thanks to your interior decor.
Externally, you may see areas where the seal has become weather damaged, or have even shrunk or disintegrated with age, and is thus no longer effective.
The first port of call should you find any issues with your wooden windows should be a trained professional, such as the team here at Brinard Joinery. We can discuss the issue with you to see whether something can be done to rescue or repair your current windows, or indeed look at replacing them with new a-rated, Accoya window frames.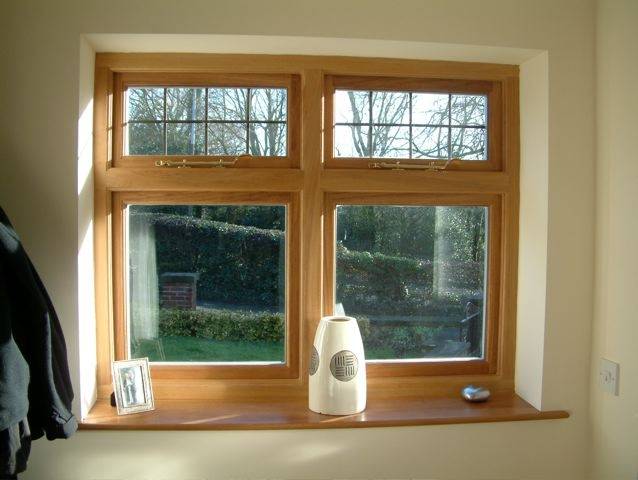 Wooden Doors
Wooden doors have been a favourite in many homes across the UK for decades. And with good reason too. They are attractive, warm, inviting and just overall a good solid door. However, older wooden doors tended to start showing signs of age quickly if they were left untreated. So, if you have an older wooden door on your home, or even a newer, low-quality door, there are a few things to look out for.
Firstly, the most common issue with older wooden doors is splits in the wood. The easiest time to see this would have been in the summer, while the door was dry and there would be light on the outside. However, in some cases, you can still see this in the autumn. After a few dry days or any day if your door is completely sheltered (such as those in an enclosed porch), stand inside during daylight and look through your door. Usually splits will be more prominent if the door is made from more than one solid piece of wood, so look along any joins.
You will also see signs of ageing on the surface of the wood. This is typically caused by a combination of the sun and the rain, over a period of time where the wood has not been treated effectively.
If you have noticed splits, sun damage, ageing wood, swelling doors, it's certainly time to get your door looked at. Older doors will get to the stage where they are drying out internally, or past their most sturdy and secure point. And any of the above features can be signs of this. If any of these sounds familiar, we do recommend that it is time to wave goodbye to your old door.
Here at Brinard Joinery, we specialise in bespoke wooden doors. So whether you want your new door to exactly replicate your old door (as it would have looked when new), or you would like your new door to be completely unique to you we can get this sorted for you.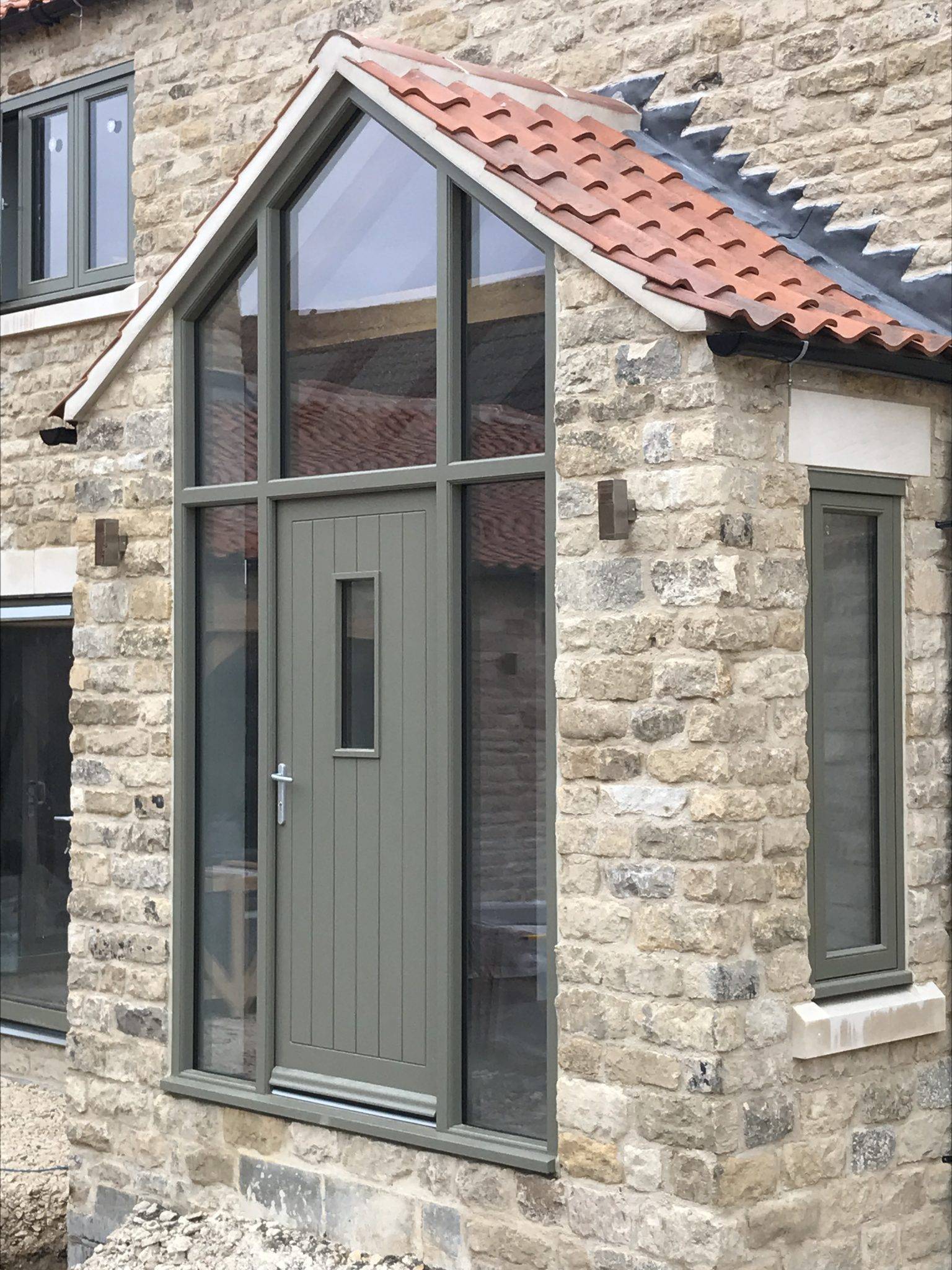 Wooden Conservatories
As with the above doors and windows, with the conservatory, you will want to apply the same checks. Both visual and physical.
With wooden conservatories having more joins and seals than your typical windows and doors, you may want to take a little more care in ensuring that these checks are thorough.
Older conservatories, wooden or otherwise, are well known for not being very energy efficient. If this sound like your conservatory, where you step into a freezer in the winter and an oven in the summer, you may find it more cost-effective to consider having a new conservatory altogether.
Modern wooden conservatories from Brinard Joinery are built using the very best in Accoya wood. This means that they have an average lifespan between 25 and 50 years with good treatment. This, along with the best a-rated windows, means that you will be investing in the future of your home. The increased energy efficiency will save on your energy bills, and the high quality will outlive other styles of conservatory.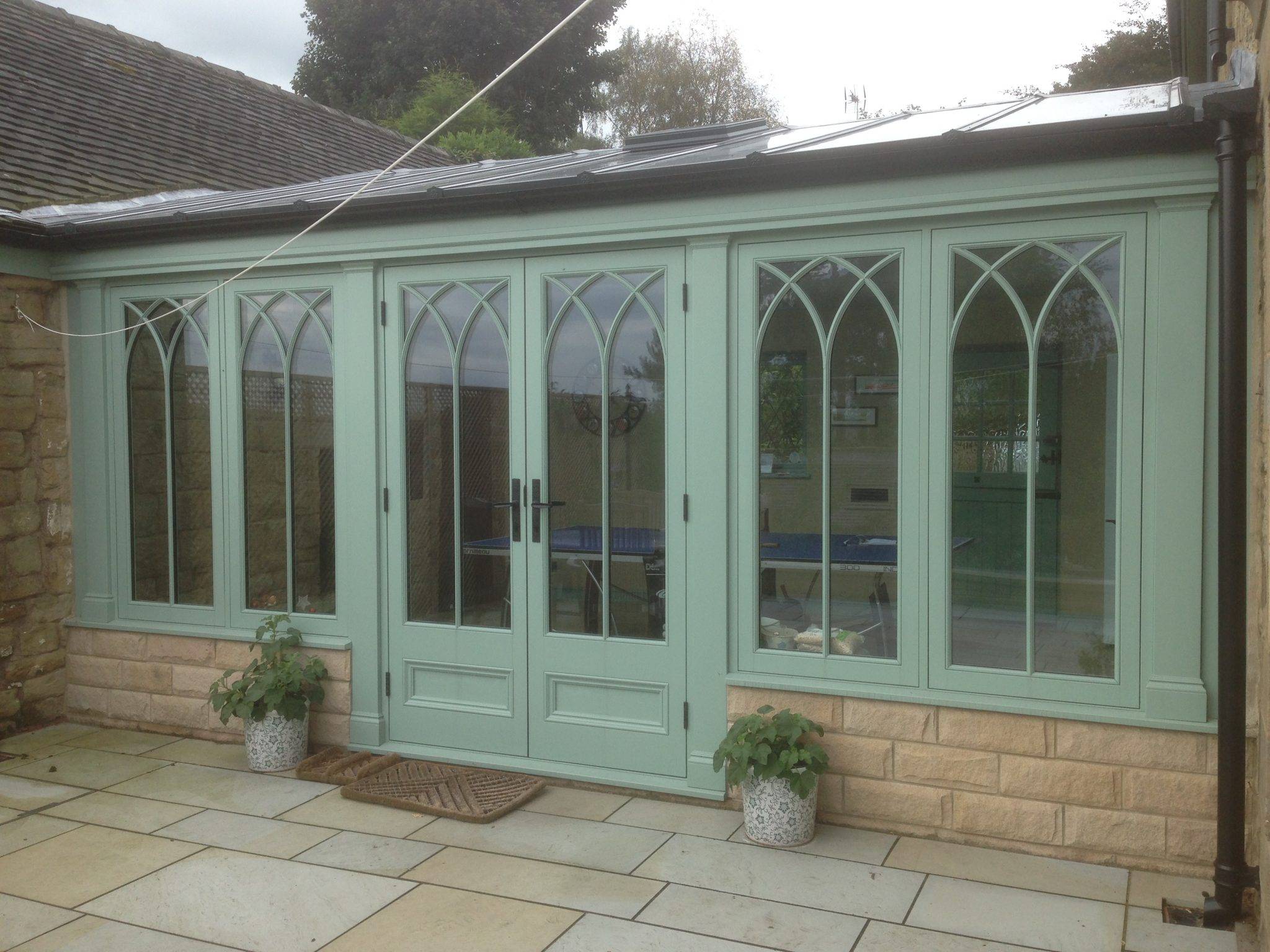 If you would like to know more about the winter checks that you can do on your external woodwork around your home, please get in touch with one of the experts here at Brinard Joinery. Likewise, if you have found any issues and would like to know what we recommend for you moving forward, please contact the team today. For more ideas and information on how we can help, please check back to our blogs regularly.