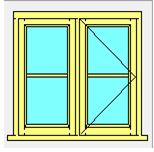 Taking on a home improvement project can be a daunting but incredibly rewarding task once completed. For this reason, at Brinard Joinery we aim to help you make every inch of your project perfect with our range of bespoke joinery in Derbyshire. With the help of our team of highly skilled craftsmen, we can help you create your dream home. Whether you've always wanted a conservatory, a country kitchen or you just want a new set of bespoke doors, we will help you every step of the way, making the process as easy and as enjoyable as possible.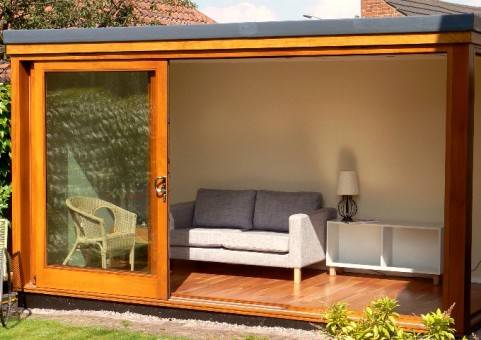 View Our Bespoke Joinery in Derbyshire:
With over 30 years of experience, we pride ourselves on delivering high quality bespoke joinery products. Whatever your project, we are sure to have something to suit your style. Our collection contains a large selection of bespoke joinery products including conservatories, country kitchens, orangeries, doors, garden rooms, sash windows, timber windows and wooden conservatories. If you would like to view any of our bespoke joinery in Derbyshire you are more than welcome to visit our showroom where you can view some of our elegant garden rooms and stylish country kitchens in person.
At Brinard we understand that every home is different so for this reason, all our products can be tailored to your specifications and to compliment the style of your property, whether you want to create a traditional look or you want something more contemporary. We believe the personal touches, no matter how small, are what make homes special and personal.
Bespoke Joinery in Derbyshire and Surrounding Areas:
Alongside providing bespoke joinery in Derbyshire we also serve surrounding areas regularly, including Leicester, Staffordshire, Nottingham, Sheffield, Chesterfield and Matlock. Alternatively, if you unable to visit our showroom feel free to contact us about any questions you may have. If you wish to view our products online you can also view our gallery here.