Brinard Joinery specialise in manufacturing bespoke sash windows in Derbyshire and surrounding areas. With over 30 years experience in the bespoke joinery industry, we have a vast amount of experience in covering all types of home styles. Perhaps you're thinking of renovating or constructing? Whatever your home improvement plans, at Brinard Joinery, we can provide stunning sash windows that will put the perfect finishing touches to your build. We produce two distinct styles of sash windows in Derbyshire; top hung mock sash windows and sliding sash windows with spiral balances. A detailed breakdown of our sash windows and their properties can be found in our brochure.
Why Choose Our Bespoke Sash Windows in Derbyshire?
The benefits of choosing our bespoke joinery option for your sash windows in Derbyshire are many, with one of the main factors being choice. We give you the freedom to design, they style sash windows which suits your tastes. In addition to being customisation, our windows are also made to measure to the required dimensions, guaranteeing a snug fit. This also allows us to cater for a variety of house types, so whether you have a quaint little cottage or a large new build, we have the ideal sash windows for your property in Derbyshire!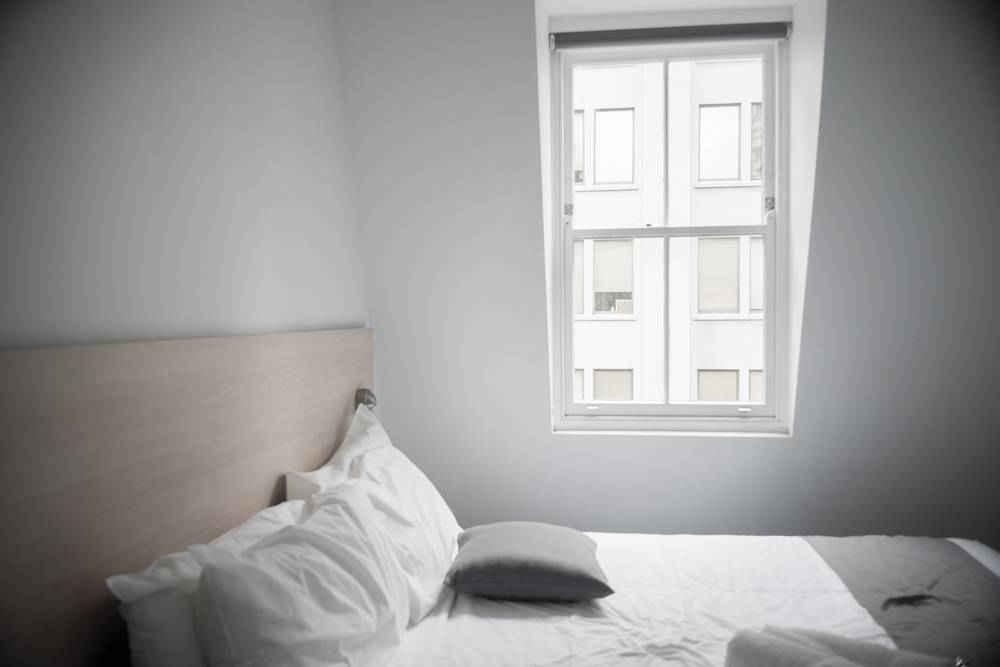 Sash windows can be a great addition to any home and we often have customers who wish to replace existing sash windows which may be old or have poor energy efficiency. To put it simply, our sash windows in Derbyshire can add a classic statement feature to your home whilst not compromising on insulation or energy efficiency.
Get In Touch For Stunning Sash Windows in Derbyshire
Whilst we supply made to measure sash windows to the entire of Derbyshire, we also reach out to the areas of Chesterfield, Leicestershire, Matlock, Nottingham, and Sheffield. To find out more about how we can help, please do not hesitate to get in touch, a member of our team will be happy to help and can even provide you with a quotation!